Yoga and Pilates Workshop Contact us if you need a class for your group.
"We keep moving forward, opening new doors, and doing new things, because we're curious and curiosity keeps leading us down new paths."
Walt Disney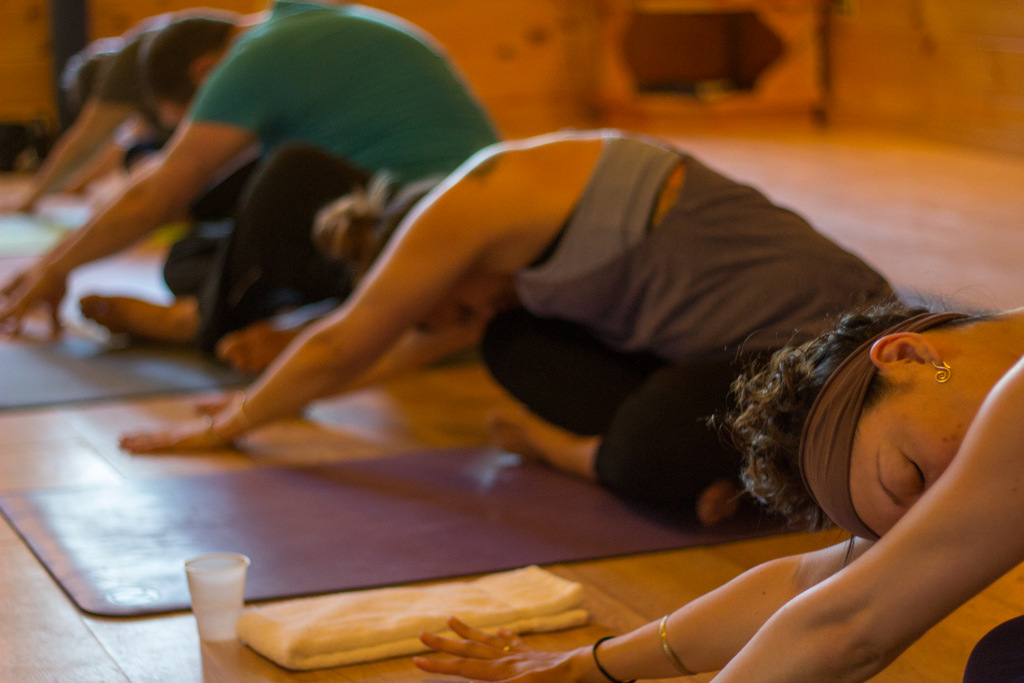 Yoga & Core
Enjoy a class where we warm up with a series of sun salutations to open up and engage the entire body and then we will work on strengthening our core with core related movement + short meditation - class length approximately 50 mins.  Class is primarily Hatha Yoga Based and is a continuous flow.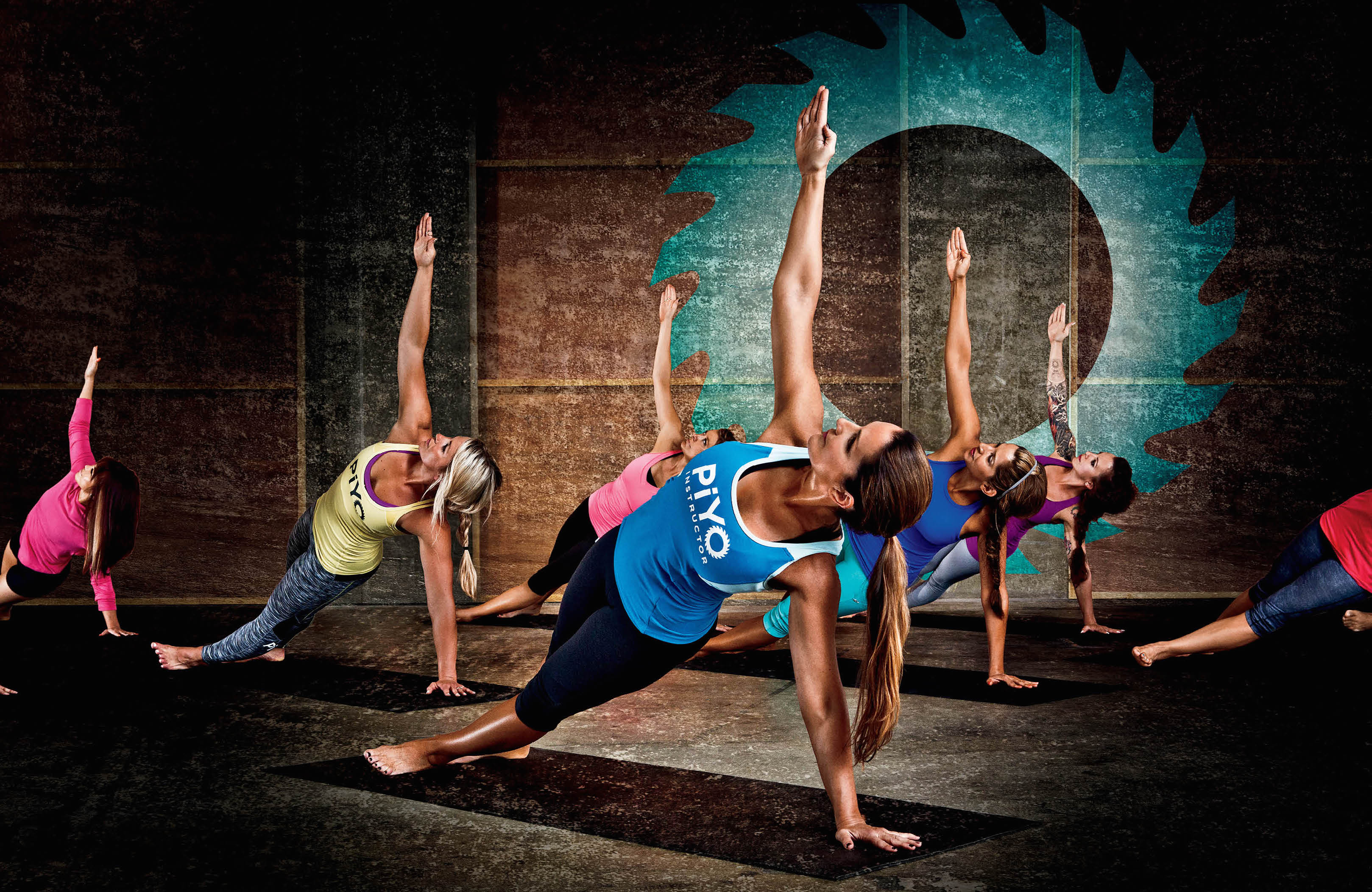 PiYo LIVE
PiYo LIVE is a low-impact class for people who like to sweat.  A continuous movement and  flow from one exercise to another for complete body conditioning.  These sequences increase strength, stability, stamina and flexibility.  You will burn calories and get that lean look you have always wanted with moves inspired by  the best of both worlds - Yoga and Pilates.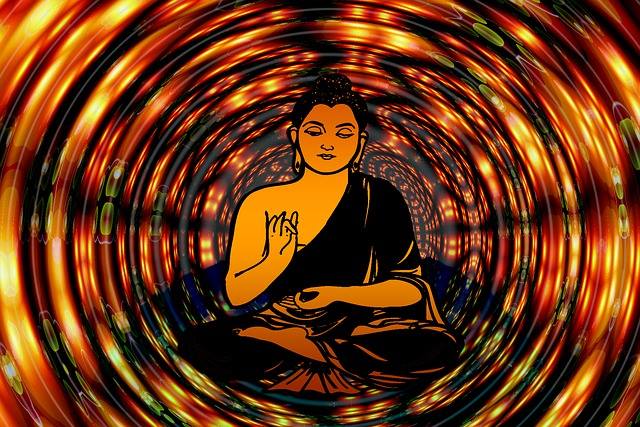 Yoda & More
Taking it all up a notch; a good connection with your energetic centers will put life in a really good flow.  At the end of each class you will feel more alive and more connected.  Each class ends with a 3-5 minute meditation so that you leave feeling connected to your self.  The word yoga, from the Sanskrit word yuj, means to yoke or bind, and is often interpreted as "union" I see it as a union of body, mind and spirit or soul.