Life is supposed to be Fun, so we don't take it or ourselves too seriously here. Starting June 20th
This summer - the time is right and we will be hosting ongoing yoga classes in the REC (Recreation) Hall at NEOC.
Classes will be in the morning and will have a different theme depending on the day: 
"Notso Zen Yoga" - where you can bring yourself, if you have kids you can bring them, your coffee, etc whatever you need to get you through, open to all Zen and Notso Zen;

"Yoga for Runners" - which will have some great stretches for everyone including non runners and couch potatoes;

"Yoga and Core" where we will warm up our entire system and then strengthen on our core; 

"Yoda and More" a class focusing on opening up our energy centers with warmup, stretches, and meditations to stretch our bodies and clear our minds and energy fields.
Classes will happen 4-5 mornings a week, open to guests and general public.  Call, email or text if you are interested and would like to get the full schedule. Email [email protected]

"We keep moving forward, opening new doors, and doing new things, because we're curious and curiosity keeps leading us down new paths."
Walt Disney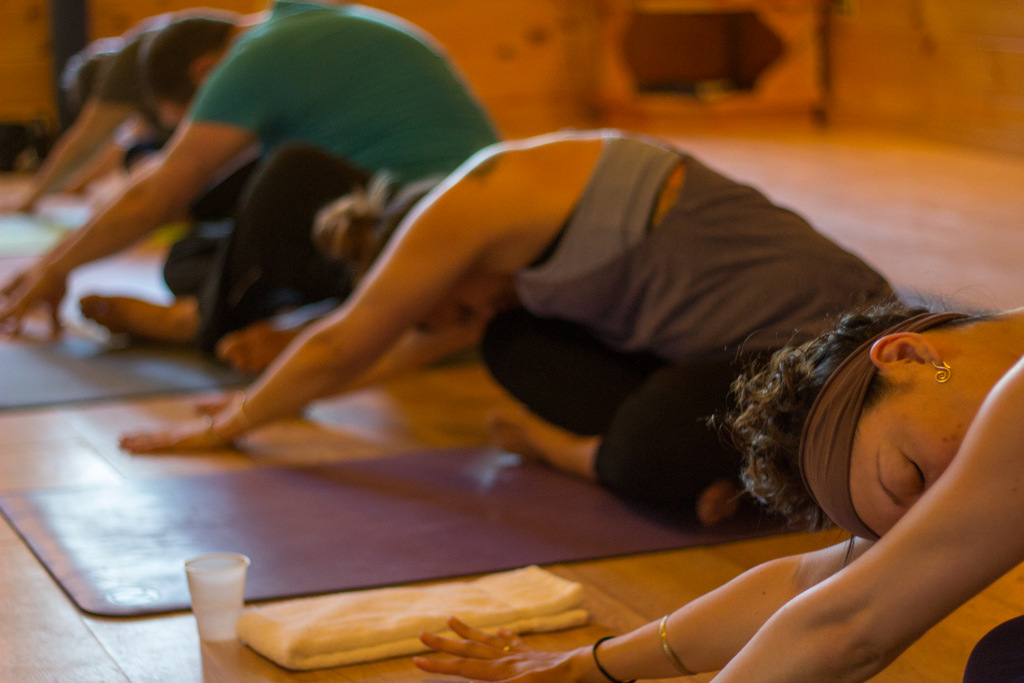 Yoga & Core
Enjoy a class where we warm up with a series of sun salutations to open up and engage the entire body and then we will work on strengthening our core with core related movement + short meditation - class length approximately 50 mins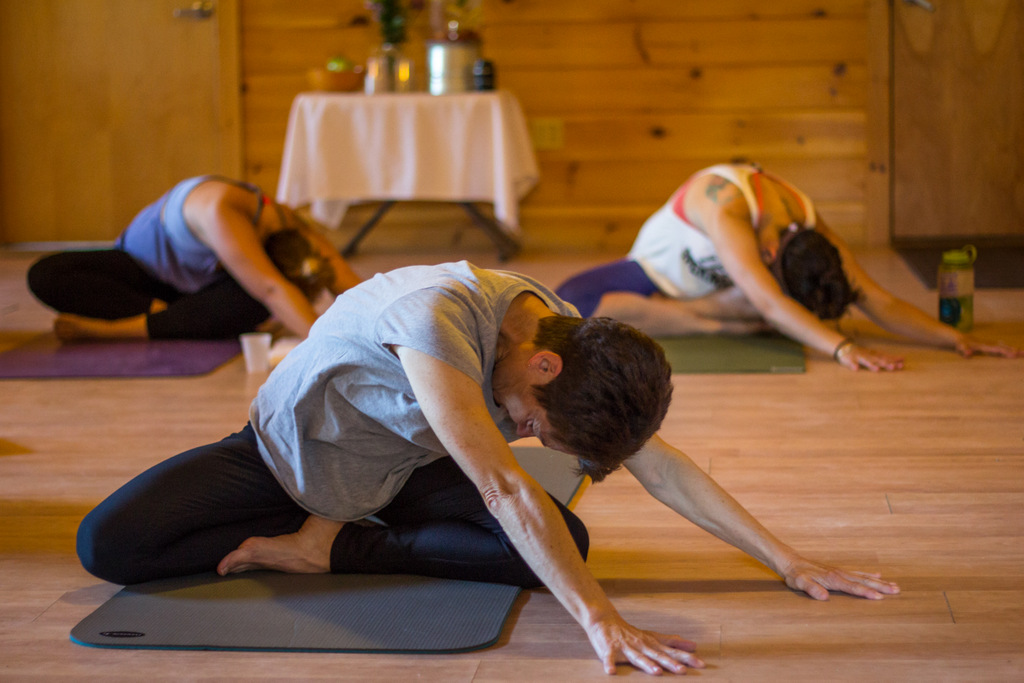 Yoga for Runners
Flex, Bend and Stretch your way to a better run and a stronger you. Recover quicker and run faster.  This class will help your recovery. You do not need to be a runner to attend. Class is open to all and will be approximately 50 mins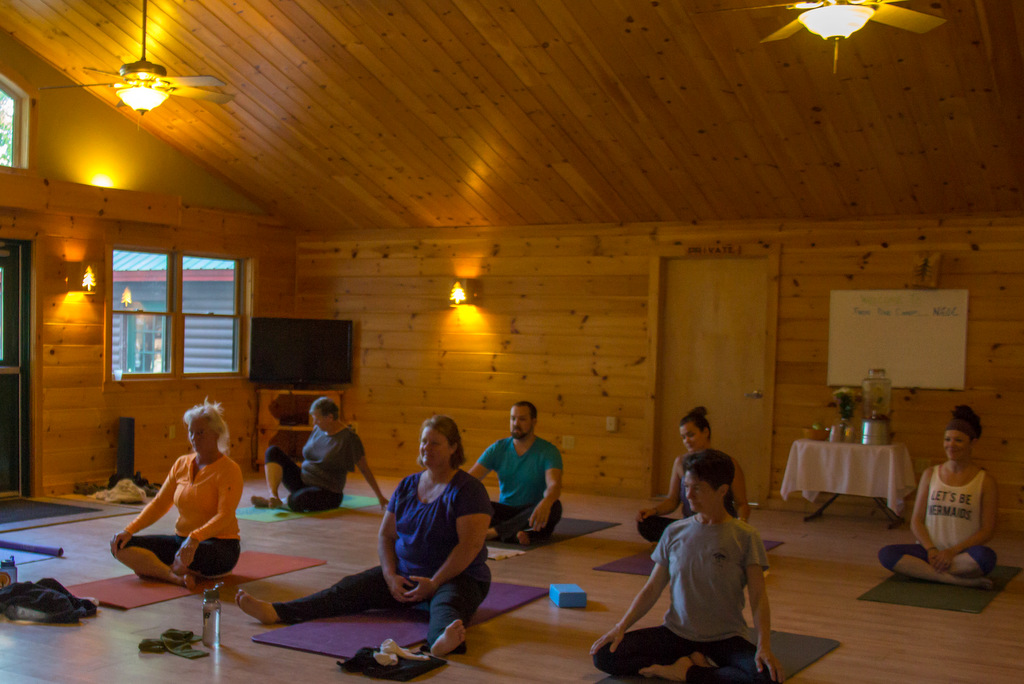 NotSo Zen Yoga

This class is designed for everyone including people who can't get it together usually to get to a class, people who are time challenged, and people who want to relax and in-joy. Kids are most welcome to join in. Class about 50 mins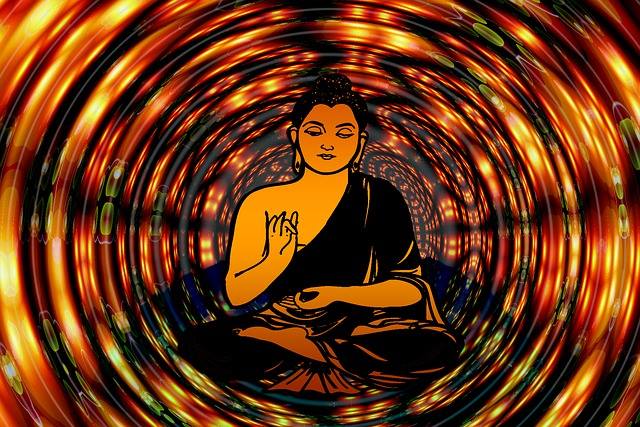 Yoda & More
Taking it all up a notch; a good connection with your energetic centers will put life in a really good flow.  This class is going to concentrate on opening up your heart & energy centers, clearing mind chatter, ends with short meditation. 50 mins