YOGA
Combining traditional yoga with elements of Pilates and dance, this open-level class incorporates yoga asana (postures), pranayama (breathwork), and nourishing, mindful movement. During the last 15 minutes, students enjoy a guided meditation to ground day-to-day stress. Sachi encourages students to observe the self throughout the practice while aiming to provide a fun and energetic way to strengthen and tone the body, increase flexibility and confidence and most importantly, find presence. All ages and levels welcome. Workshop to be held Thursday October 10th from 6-7:15pm in the Rec Hall at NEOC.  Please reserve your place by emailing:
[email protected]
Since leaving her home state of Maine in 2007, Sachi has lived and worked in various countries in Europe, North & South America and Australasia. As a dancer and choreographer, her work has been recognized on international platforms including Barcelona Dance Awards, New Prague Dance Festival, Paris Men's Fashion Week and Vienna's Life Ball. She has taught at Raising the Barre (RNZB) in Wellington, NZ; the Performing Center of Austria; The American International School of Vienna & Salzburg; St. Gilgen International School; Secret Solstice Festival in Iceland; and as visiting faculty at College of the Atlantic. Following an artist residency at RedSapata Tanzfabrik in Linz, Austria researching the benefits of movement therapy, her program has since been successful in providing relief to refugee children living in Europe as well as US war veterans. In 2018, she spent a month touring New England offering master classes.
Since moving back to Maine in the summer of 2019, Sachi now offers group & private sessions, workshops and wellness retreats while working part-time as an Ayurvedic chef at Medawisla, one of Appalachian Mountain Club's Maine wilderness lodges.

 
"We keep moving forward, opening new doors, and doing new things, because we're curious and curiosity keeps leading us down new paths."
Walt Disney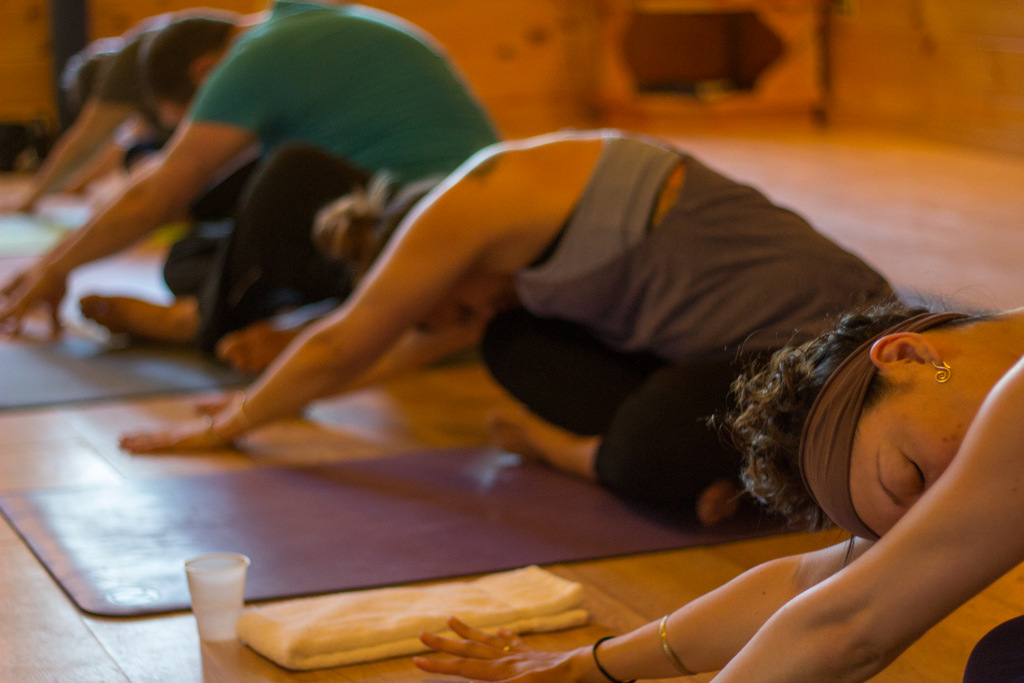 Yoga & Core
Enjoy a class where we warm up with a series of sun salutations to open up and engage the entire body and then we will work on strengthening our core with core related movement + short meditation - class length approximately 50 mins.  Class is primarily Hatha Yoga Based and is a continuous flow.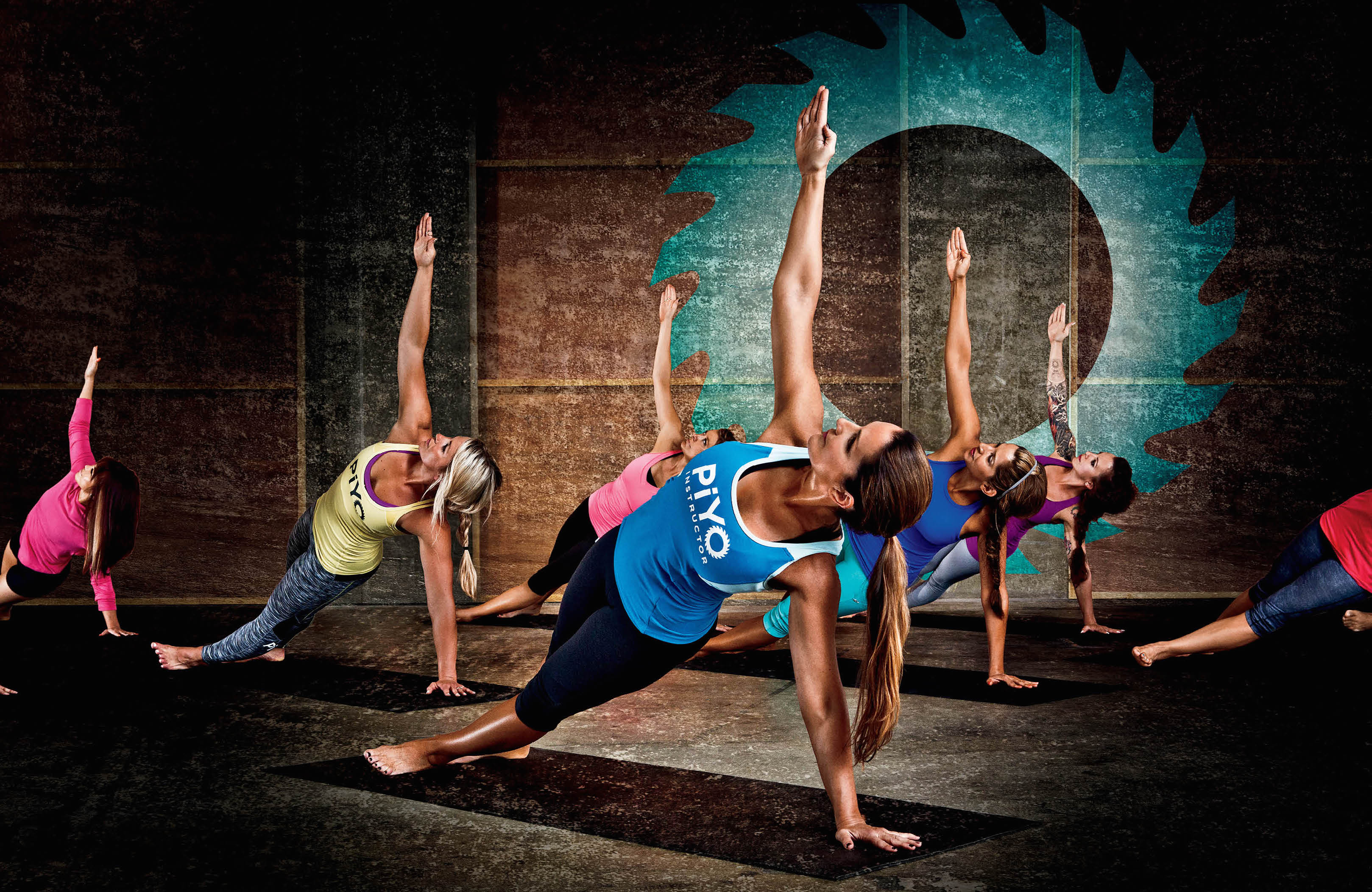 PiYo LIVE
PiYo LIVE is a low-impact class for people who like to sweat.  A continuous movement and  flow from one exercise to another for complete body conditioning.  These sequences increase strength, stability, stamina and flexibility.  You will burn calories and get that lean look you have always wanted with moves inspired by  the best of both worlds - Yoga and Pilates.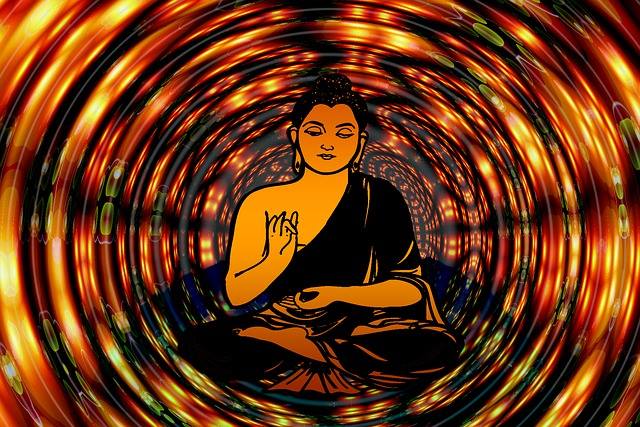 Yoda & More
Taking it all up a notch; a good connection with your energetic centers will put life in a really good flow.  At the end of each class you will feel more alive and more connected.  Each class ends with a 3-5 minute meditation so that you leave feeling connected to your self.  The word yoga, from the Sanskrit word yuj, means to yoke or bind, and is often interpreted as "union" I see it as a union of body, mind and spirit or soul.