Mother's Day:
Sunday 5/09/2021
Hours TBD
For Reservations and To Go Orders: 207.723.8475
*Hours are subject to change. Please call our restaurant for the most up-to-date hours!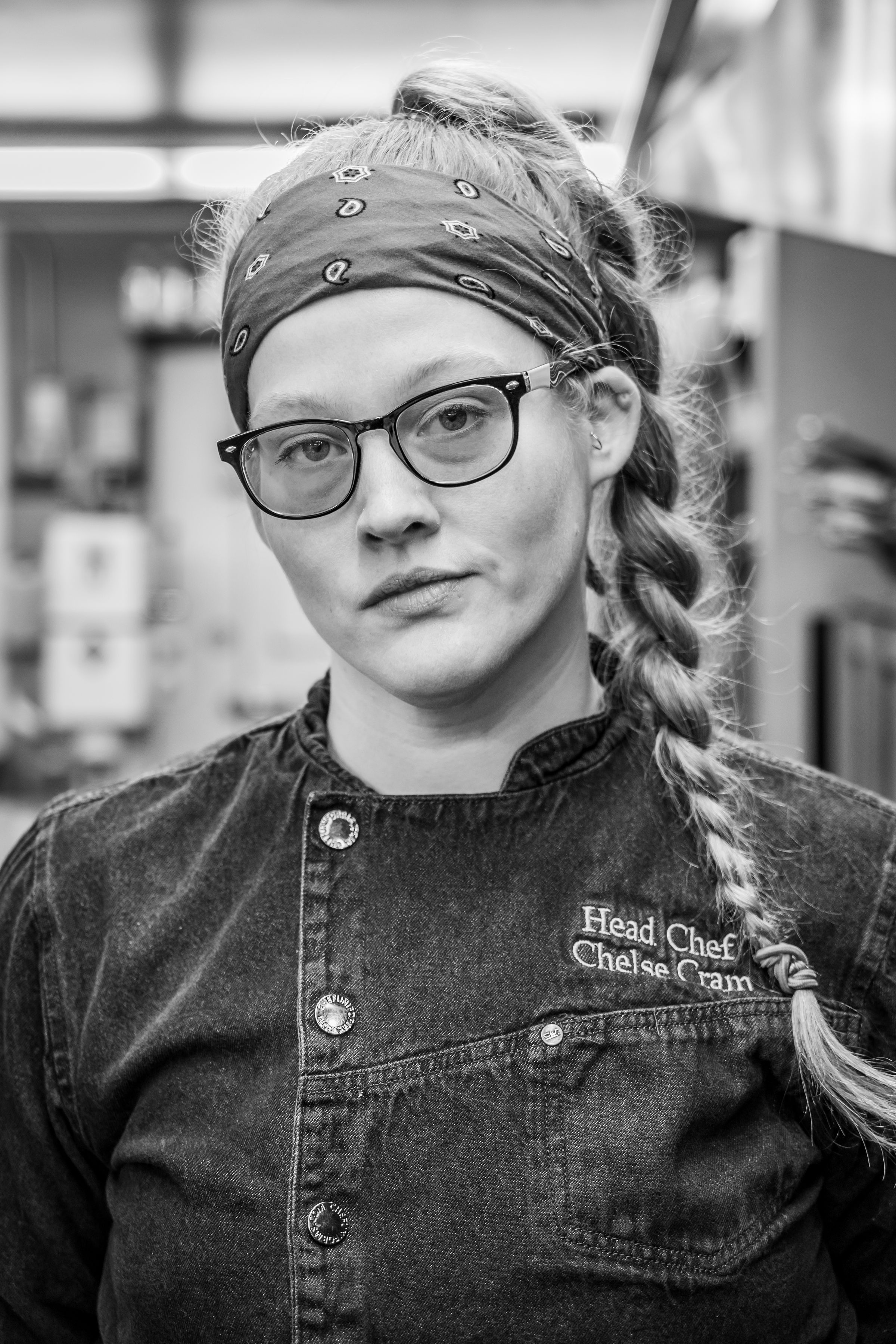 Executive Chef and Kitchen Manager, Chelse Cram, is inspired by fresh ingredients, local and seasonally available produce, interesting color, flavor combinations, and textures that please the palette. Inspiration for seasonings and spices come from across the globe. Chelse has been with New England Outdoor Center since 2016. Her sophisticated palate, love for real food, and drive to locally source ingredients - is what creates top quality dishes in our restaurant.
We thank you for dining with us and experiencing all that New England Outdoor Center has to offer.
*Sous-Chef - Bryan Leavey
*Front of House Manager - Mallory Russell