Rekindle Your Spirit of Adventure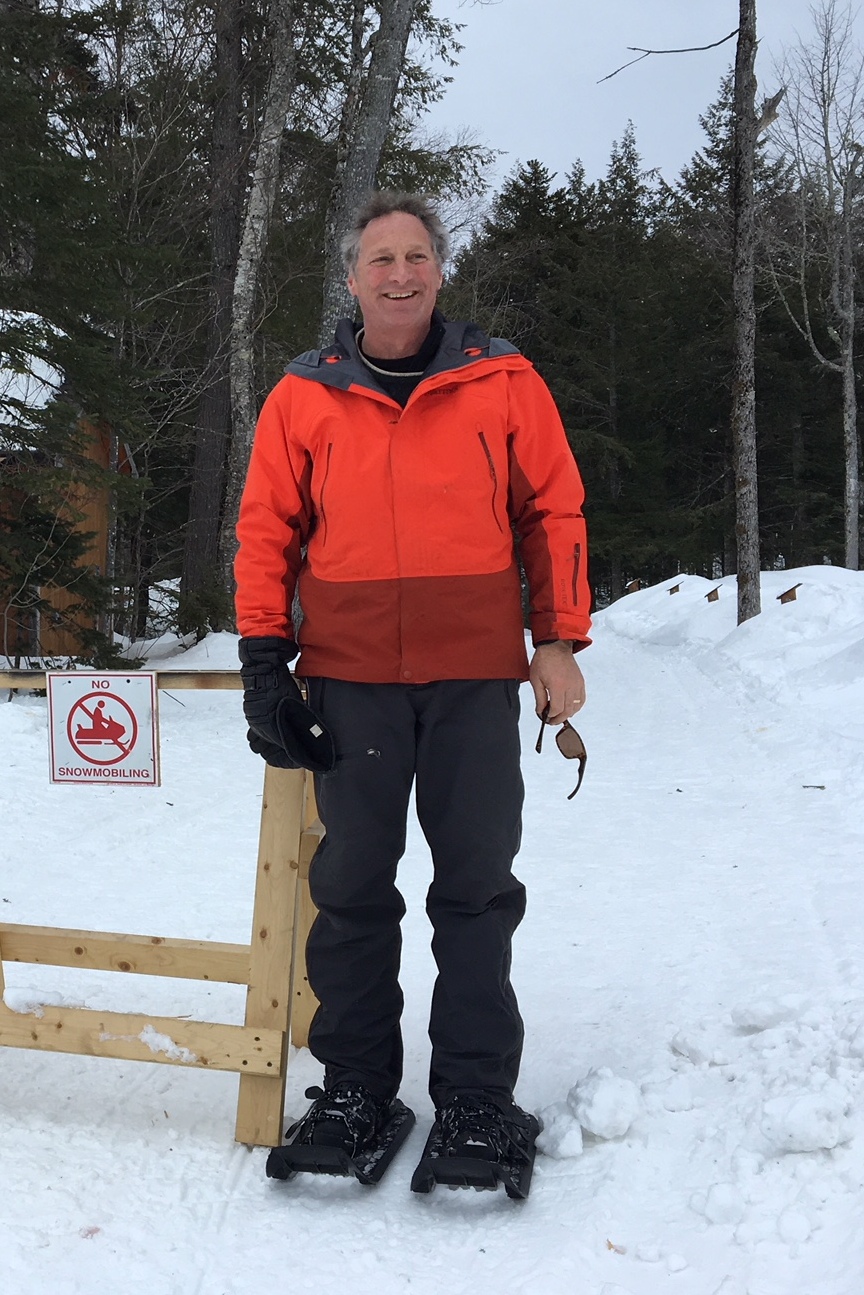 Matthew Polstein is the owner and operator of the New England Outdoor Center. The company, founded in 1982, has progressed from a whitewater rafting operation on the Penobscot and Kennebec Rivers, to a full-fledged, year round outdoor adventure resort featuring rafting, snowmobiling, Nordic skiing, canoeing, lodging and dining.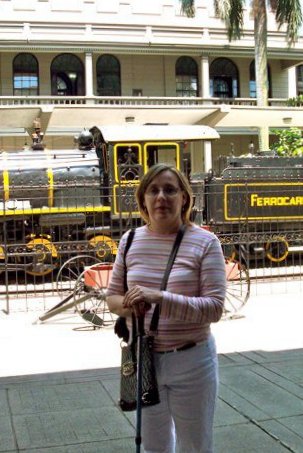 Monica Eurich is the Treasurer for KAT and is also the comptroller for the New England Whitewater Center and its related companies.  Monica has worked for NEWC for 26 years.  Monica's background is in computer engineering and programming - a general wizz.
The New England Outdoor Center's Mission Is:
To rekindle your spirit of adventure, to help you explore the outdoors with a level of service and amenities that exceed your expectations, to foster understanding and respect for the responsible shared use of the Maine woodlands, one of our greatest natural resources, and to provide a New England vacation experience that you won't soon forget.  If you have a trip that you are planning or a Maine Woods Experience that you are interested in planning, contact us and we will help put you trip in action.  Every year thousands of NEOC guests experience The Maine Woods right here with us. Many people experience "firsts' with us - first time in a canoe or Kayak, first time on an overnight camping trip, first time to raft the Penobscot River, first time back country skiing or snowmobiling.  Whether it is your first experience or your hundredth, we are here to help.