Get Out of Work Early Package
Get out of work early and get as much Maine snowmobiling as possible into your weekend. 2 nights of lodging in a cabin at Twin Pine Camps, pick up your sled Friday evening at 4pm and return Sunday 5pm. Starting at $499 per person based on 4 people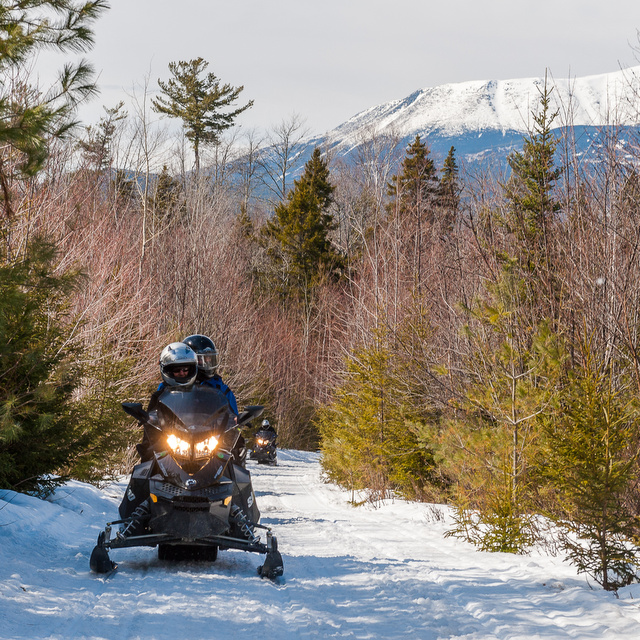 Twice The Riding

2 nights of lodging in a cabin at Twin Pine Camps and 2 full day sled rentals. Rates are per person based on 4 people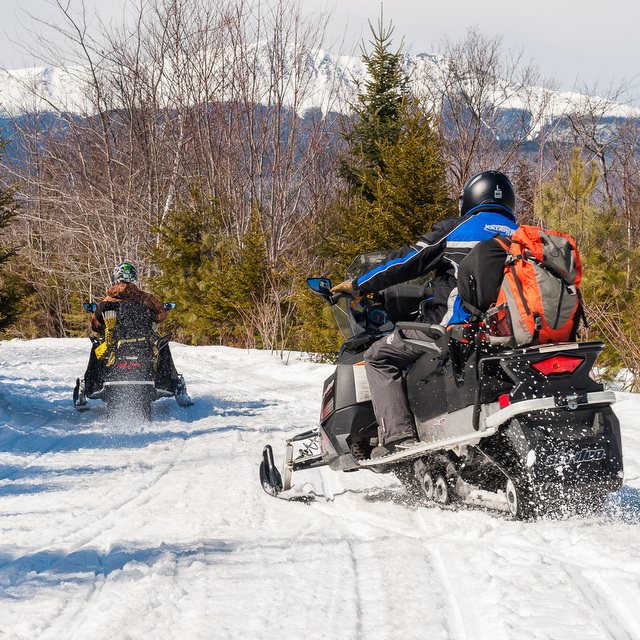 Two Day Getaway

Play a little hooky and take advantage of our midweek specials! This special includes 2 nights of lodging in a cabin at Twin Pine Camps and 1 full day of sled rental.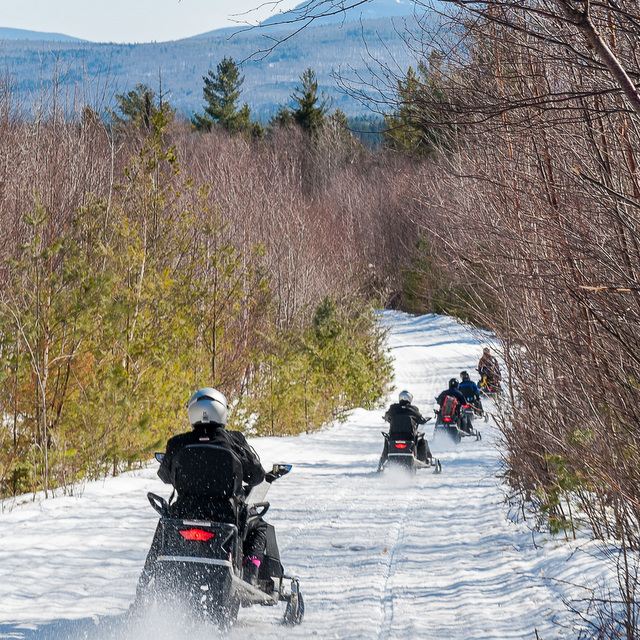 Book a Guide for a Day or a 1/2 day

Book a private guide for a day or 1/2 day.  This way you can spend your time enjoying your ride and your guide can figure out logistics, teach you how to ride a sled or just save you time by getting you the experience you are looking for so you can enjoy the view.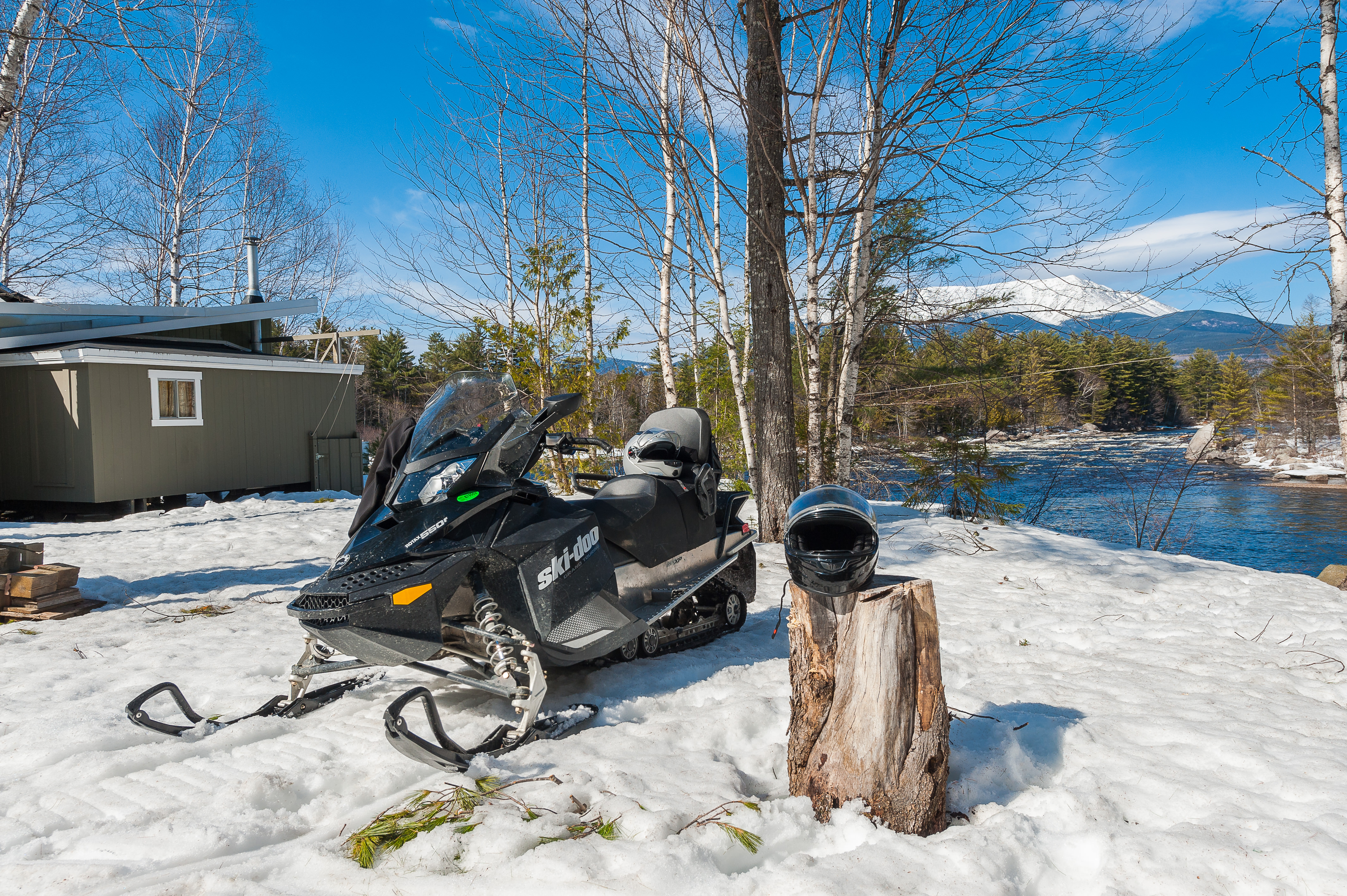 Book A Snowmobile:  GT Sport ACE 600 – The Grand Touring Sport 600 ACE delivers a 4-stroke engine, a potential 300-mile riding range at about 28 mpg, 60hp – easy handling, pleasant riding touring sled for any long-distance trail ride. The Sport with its 60-horse ACE 4-stroke engine is a quiet, efficient sled with a clean-burning engine.  The Ski-Doo's SC-5 rear suspension moderates bumps and keeps both front and rear passenger pretty comfortable.

Best riding I've ever experienced love it and will continue to go back
~ Gregory Dow

Excellent Location, Atmisphere, Food and Hositality!!
Rentals were great with speedy check in and check out!!
~ Justin Racca

From the moment we arrived we loved it. Our cabin was clean and comfortable. We only stayed one night but we will be back.
~ Tim Searchfield