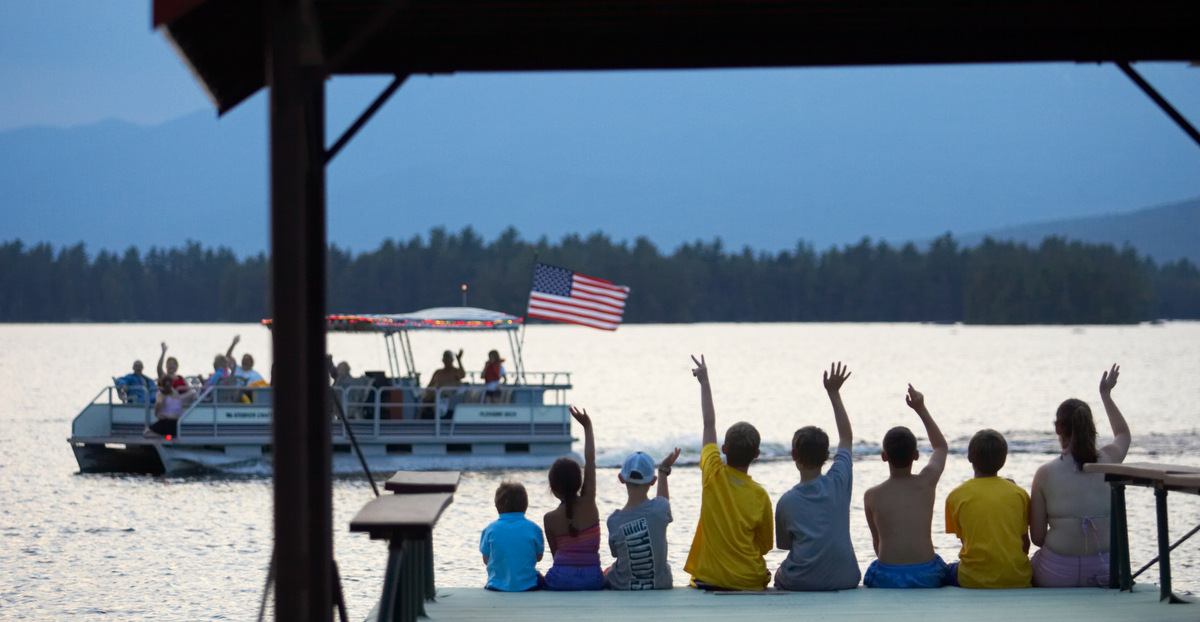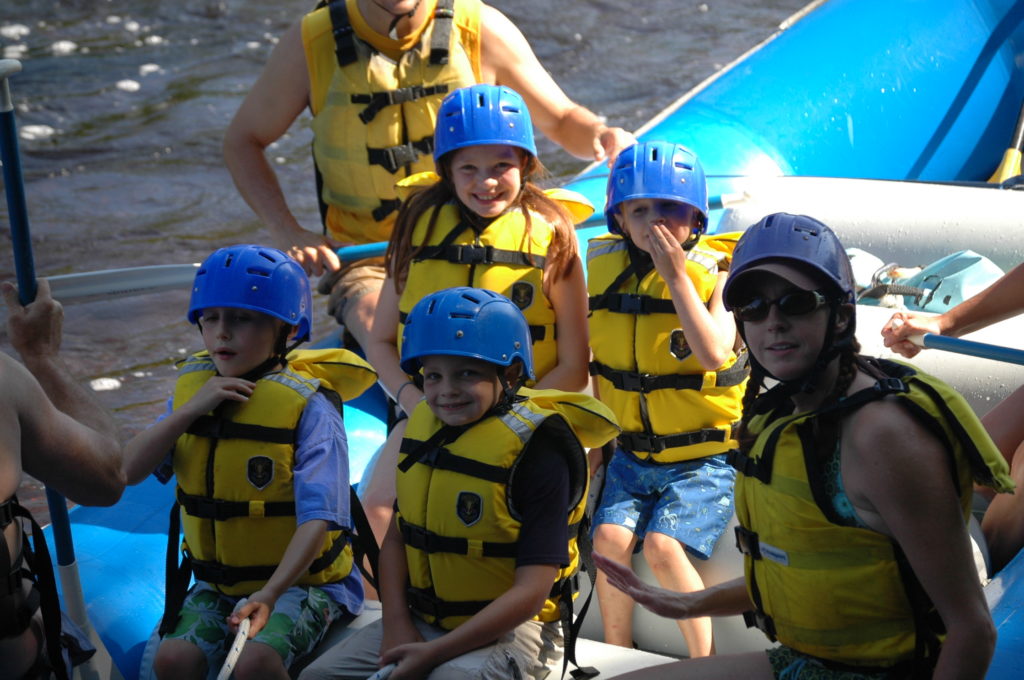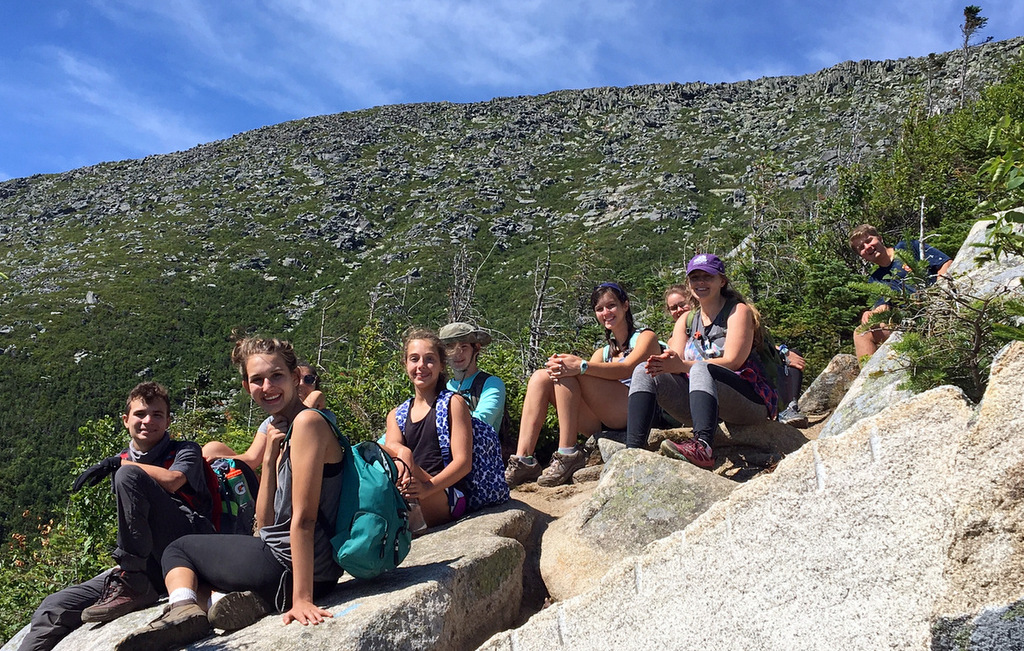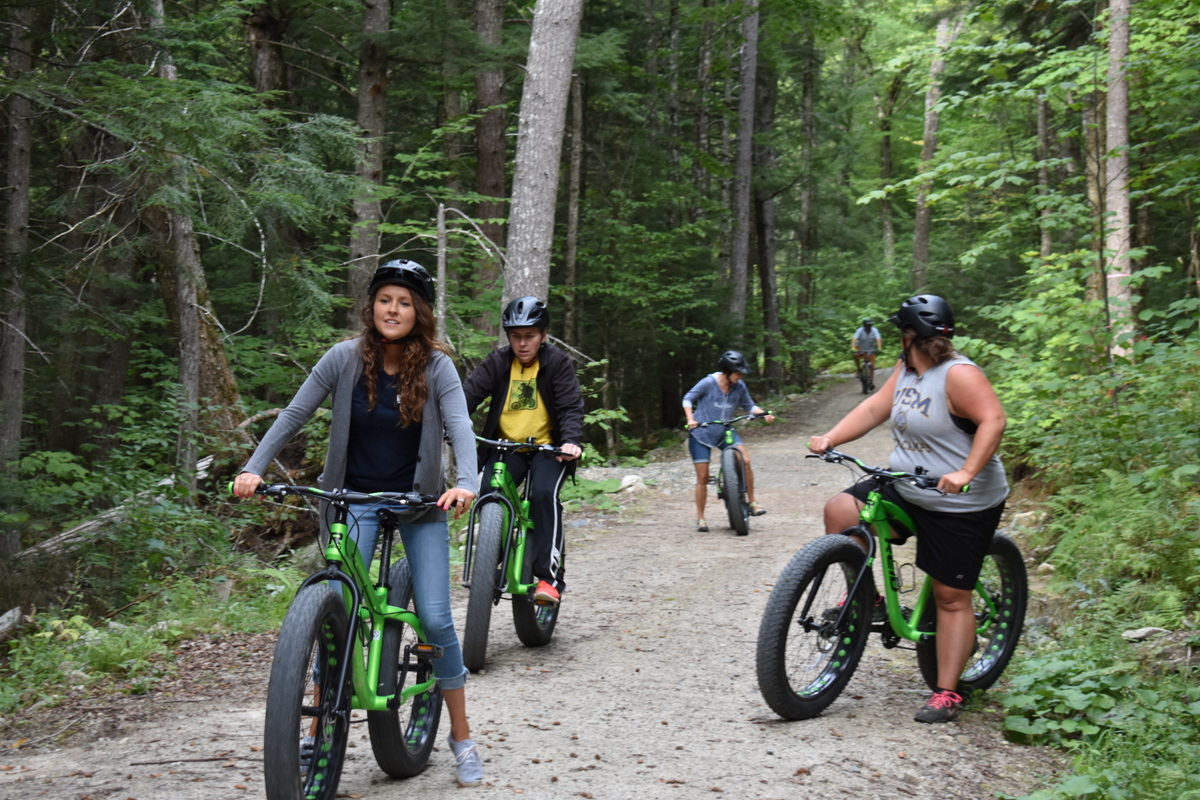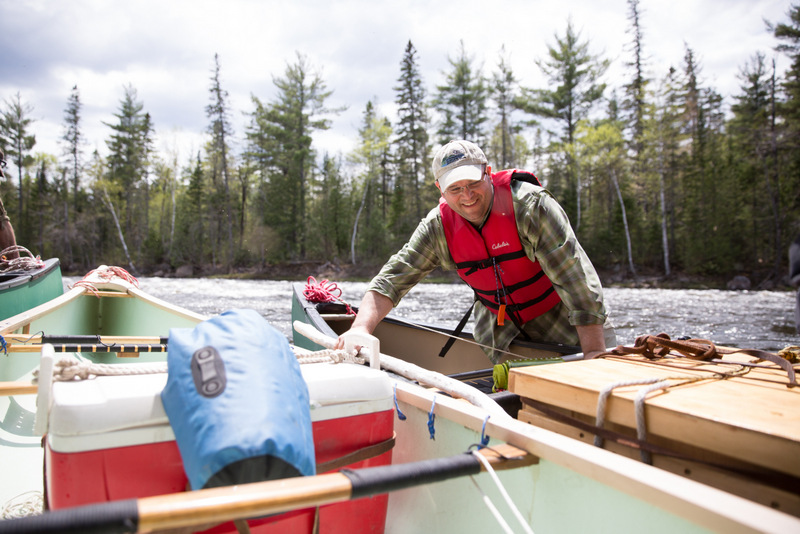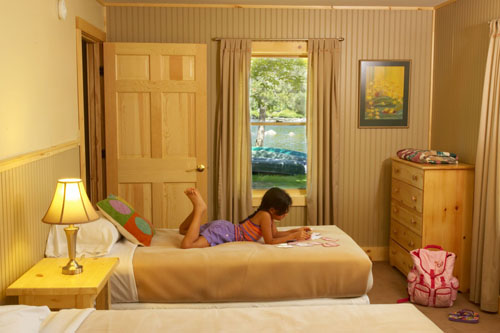 Named the Top Adventure Resort in New England by Yankee Magazine in 2013 and 2014, we have grown into a full-fledged outdoor resort with a variety of outdoor activities for everyone! As perhaps the most popular Maine family resort, you can rest assured that there is something for everyone in your group to enjoy--explore Baxter State Park, whitewater raft the Penobscot River, snowmobile, snowshoe, watch a Maine moose graze along the lakeshore--come build a custom adventure of a lifetime any season, any day. There is so much to see and do in the Katahdin Region, right onsite or within a short drive allowing you to create the most memorable Maine family adventure.
Our central location on Millinocket Lake is 8 miles north-west of Millinocket, which means you're right around the corner from the thrills of the Kennebec River, Penobscot River and Dead River, wilderness experiences at Baxter State Park, hiking trails and the northern terminus of the Appalachian Trail. We are close to the Debsconeag Lakes Wilderness Area, the Nahmakanta Public Reserved Lands, and the new Katahdin Woods and Waters National Monument--with phenomenal views of Katahdin and the whole region.
The Katahdin Region is also home to two major snowmobiling trails on Maine's ITS (Interconnecting Trail System), some of  Maine's largest lakes, bountiful fishing and hunting, and wildlife viewing. Even right from the windows of our cabins, you can see the spectacular Northern Lights, an eagle flying overhead, or a Maine moose taking a stroll.
Peruse all of our lodging and dining options to ensure you create the Maine memories you want to last a lifetime, for your summer family vacations, your winter family vacations or both?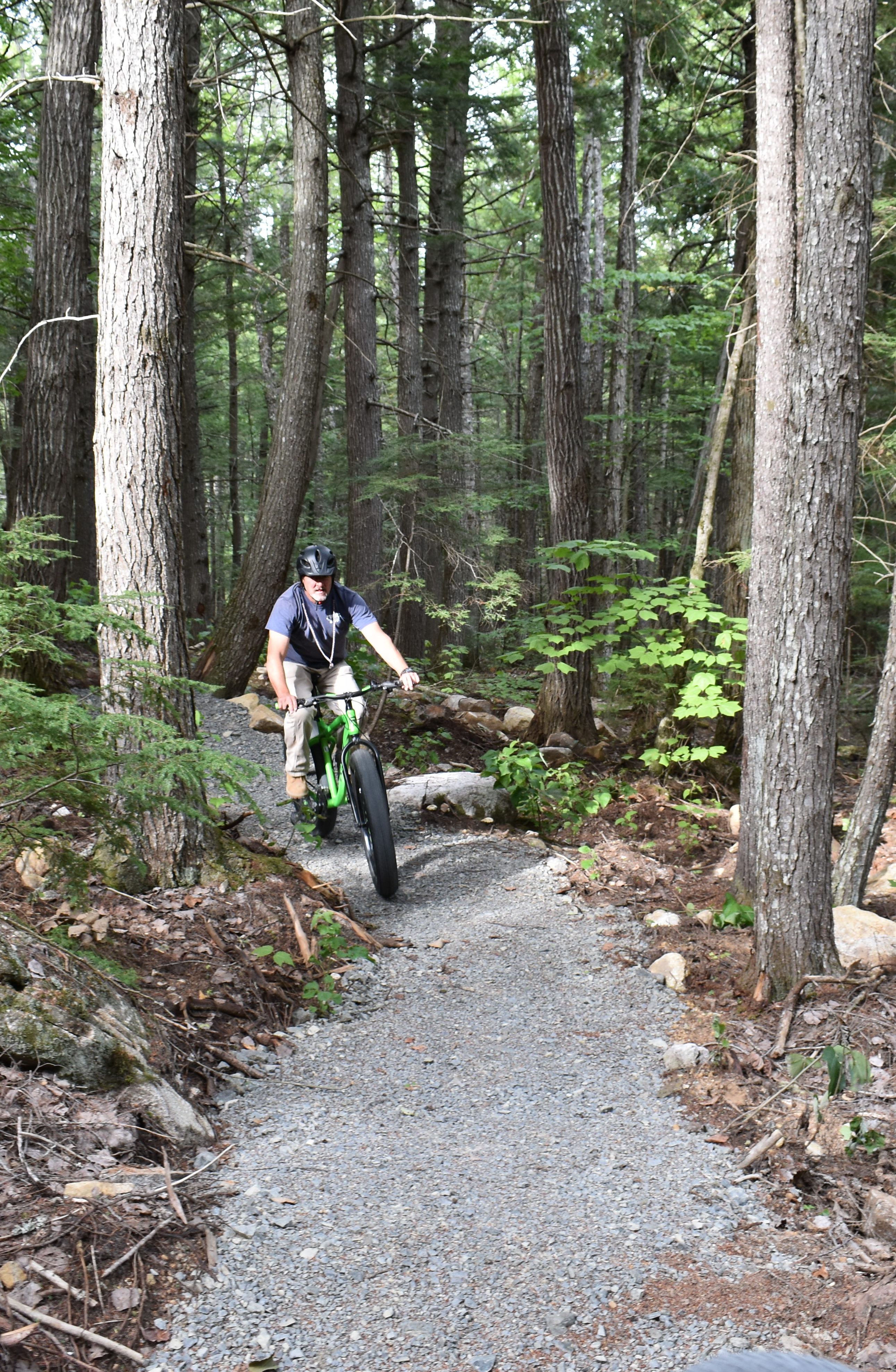 How About A Nifty Outdoor Guide to help you and your family feel safe and comfortable in the GREAT OUTDOORS? The Safety Health and Consumer Council recently developed a guide for Outdoor Safety and Health. The benefits of outdoor recreation are not only physical, but social, emotional and intellectual as well. However keeping adults and children safe outdoors requires some special precautions. This guide combined with a little common sense can go a long way.
https://www.safehome.org/resources/outdoor-safety-health-guide/
The New England Outdoor Center has been voted the top adventure resort by Yankee editors (2013, 2014) for good reason. From the Penobscot Outdoor Center to the Twin Pine Cabins to the River Driver's Restaurant, this is your one-stop destination for a fantastic Maine vacation. The white-water rafting offerings include daily trips down the Penobscot from April through October. They also run fishing trips and leisurely river floats, so members of the whole family will find something to their liking. Bonus: Most trips include a riverside barbecue lunch, too.
BEST ADVENTURE RESORT:
NEW ENGLAND OUTDOOR CENTER, Millinocket
NEOC's Twin Pine campus edging Millinocket Lake and overlooking Katahdin puts the best of Maine's adventures at your fingertips. Join guided rafting trips or moose safaris, paddle the region's lakes and streams, hike the peaks, and return to a full-service base with cabins, restaurant, lounge, and other frills. Off Baxter State Park Road. 800-634-7238; neoc.com