Book a Scheduled Tour!
We offer 3-Hour Morning Tours & 3-Hour Evening Tours!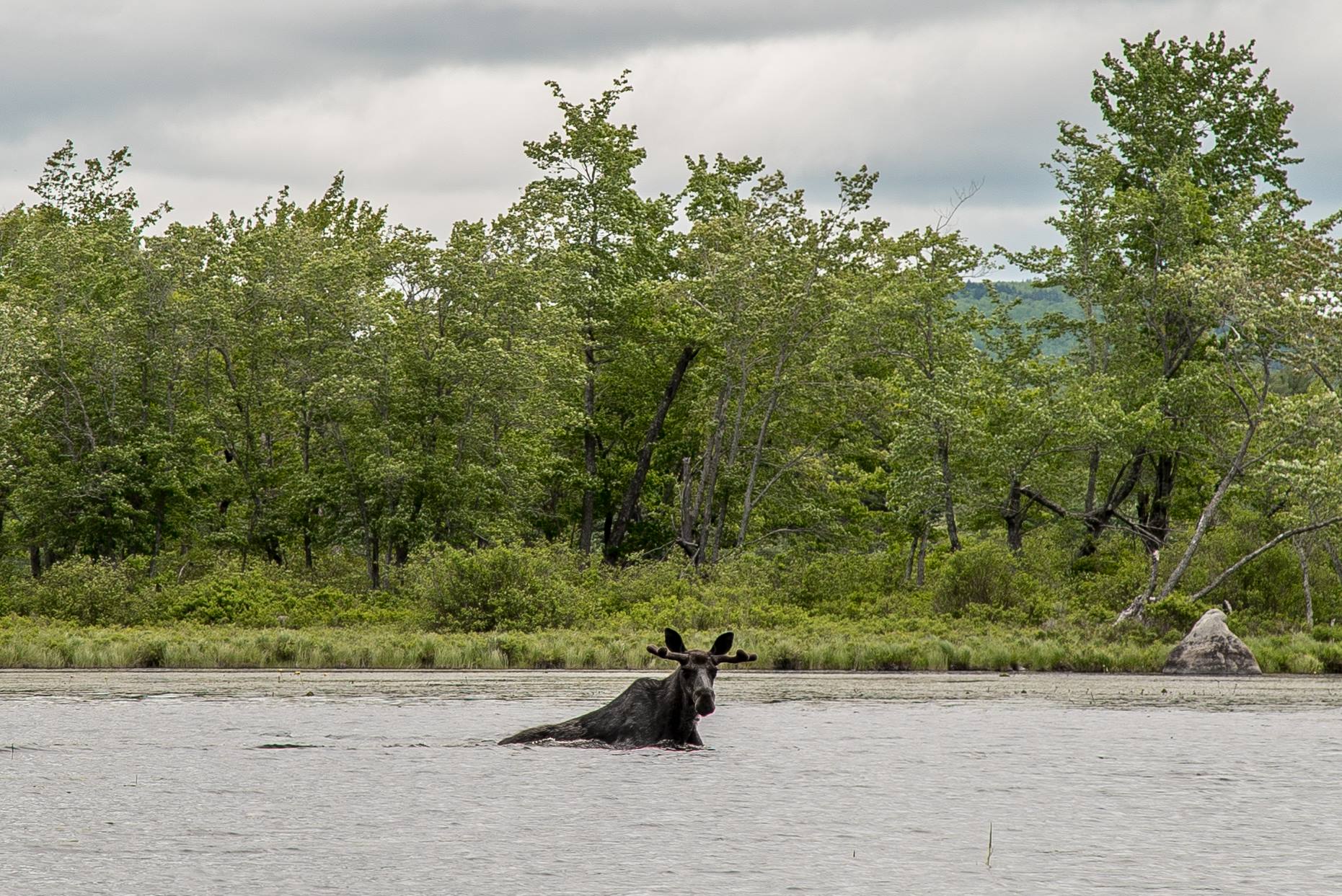 Scheduled Moose and Wildlife tours leave twice daily, morning and afternoon. Each tour is three hours long, and our means of transportation for these excursions are either our luxury pontoon boat on Millinocket Lake, or our air-conditioned van which can seat up to 14 guests. How we travel is weather & Guide availability dependent- with your guide choosing the location where you will have the highest likelihood of viewing moose and other wildlife.
3 Hour Morning Tour | $59/pp (Adult) | $49/pp (12 & under)
3 Hour Evening Tour | $59/pp (Adult) | $49/pp (12 & under)
Our Moose & Wildlife Sightings Report
Notes from our daily trips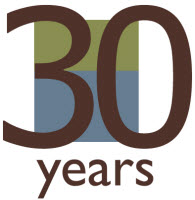 In the spirit of celebration, we thought we would pass along the reasons we have stayed committed to the Maine North Woods for 30 years!  You can come celebrate too! On August 16th we will be hosting a full day of activities from Sunrise Pontoon Tours with Mimosas and muffins to a canoe regatta to a full…
Read More
Lakeside Lodging in Maine on Millinocket Lake, overlooking Katahdin, Maine's highest Mountain, baxter State Park and the Katahdin Woods and Waters National Monument.
Read More