New XC-Ski and Mountain Bike Trail Development at NEOC
This fall marks an exciting time for trail development at the New England Outdoor Center. We have for a very long time wished for continued trail development in the local area to expand upon the existing 12 miles of cross country ski trails designed by John Morton. For those of you who are not familar with the trail system here – I will give you a short overview. NEOC is lakeside to Millinocket Lake and overlooks Katahdin, Maine's highest mountain. Behind NEOC are 2 peaks – one of which is a Ridge, named Hammond Ridge which rises to about 1100ft and Black Cat Mountain which is about 900ft.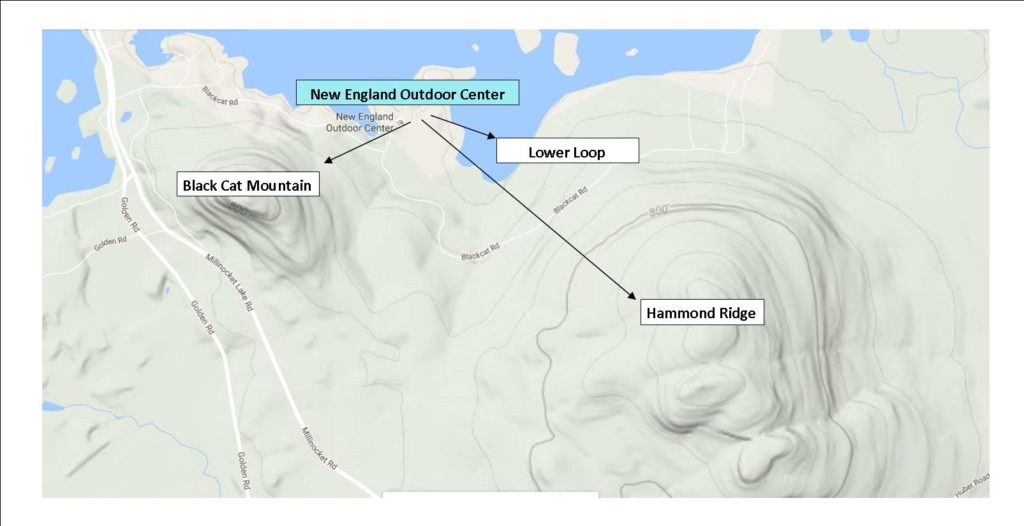 So at the moment we are in the process of adding a 3 mile cross country ski loop on the lower loop area – this is going to be a beginner/intermediate loop and it is beautiful.  This will connect into our existing trail network of 12+ miles of x-c ski trails.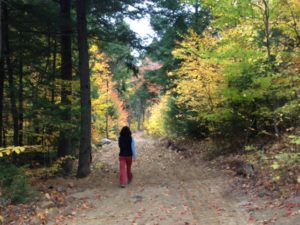 These trails are free and are open to the general public to use. By spring we hope to have 2 miles of dedicated single track mountain bike trails completed, and additional mileage ot track within track that will connect to the 20mile plus network of trails that are on Hammond Ridge. We will be building trails this year until the snow becomes an issue and will be building in 2017 once the ground becomes available to work on (ie, once most of the snow has melted). It is an exciting time indeed. There is a trail crew of about 10 people out there working including some heavy machinery and some skilled machine operators who are very happy doing a great job doing work that they love. Stay tuned for additional updates as we get them.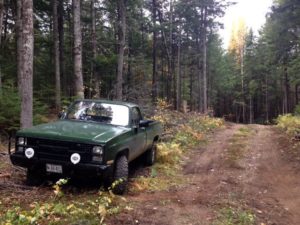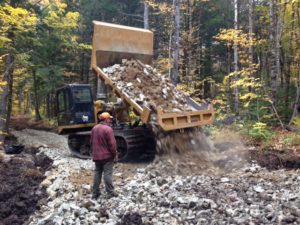 Thank you for reading, Matt and the Crew at NEOC.
Book Lodging Here – https://www.neoc.com/lodging-in-maine/
Find out more information about our existing cross country ski trails herehttps://www.neoc.com/cross-country-ski-maine/