Allagash Wilderness Waterway Trip – July 13-20
We have just a few spots remaining on the trip of a lifetime, the only scheduled Allagash Wilderness Waterway trip we will be running this year, so don't miss out. July 13-20.
Maine's North Woods are so far removed from the rest of the bustling Northeast, they've changed little since the 19th century. That's why canoeing the Allagash River, a state-protected wilderness waterway, is a little like time travel. Over 92 river miles (148 kilometers), canoeists notice few signs of civilization, save for a few dusty bridges, a historic lumber camp, and the occasional distant rumble of a logging truck. – Kate Siber, National Geographic.
We have a few spots left on an incredible Allagash Wilderness Waterway adventure and we'd like to invite you to join us. The dates of the trip are July 13 – 20. The Allagash offers one of the best opportunities in the country for extended canoeing and camping experiences. You will paddle through some of the most beautiful remote areas in Maine, stopping at scenic and historic sites along the way. Deer, osprey, bald eagles, duck, geese, loons, and the more rare bear sightings are all a part of the experience. You will also take on some class I and II whitewater. Prior experience is not necessary and you can leave the cooking up to our experienced guides who will be with you the entire way.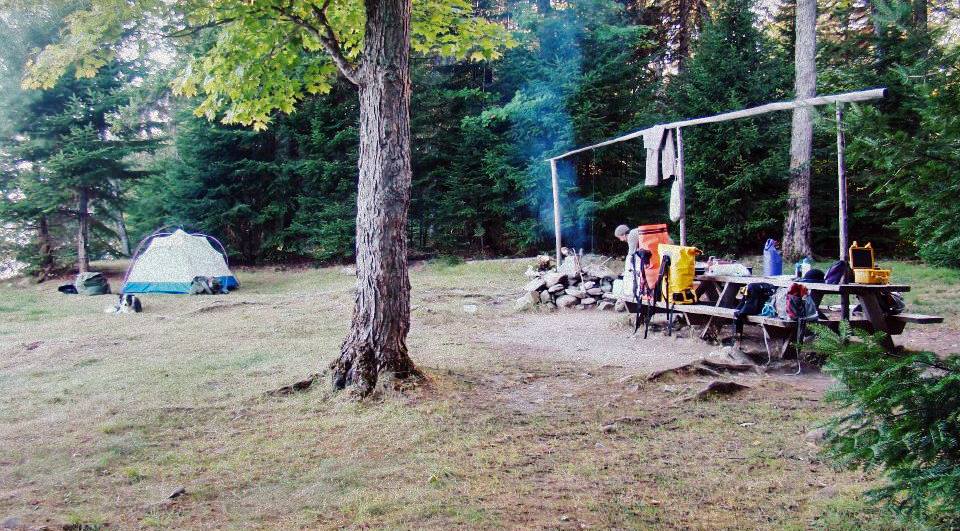 Since our Guides will be taking care of all the cooking, dishwashing and logistics you are free to enjoy your time at camp. Enjoy some fishing, sit by the fire, take a nap in your tent, or even go out and paddle some more. Many of the campsites you will enjoy have been used for centuries by traders, trappers, and Native Americans.
Meals are generous and nutritious and include a hearty meal for dinner and breakfast. We also provide lunch during a mid-day rest stop and snacks along the way.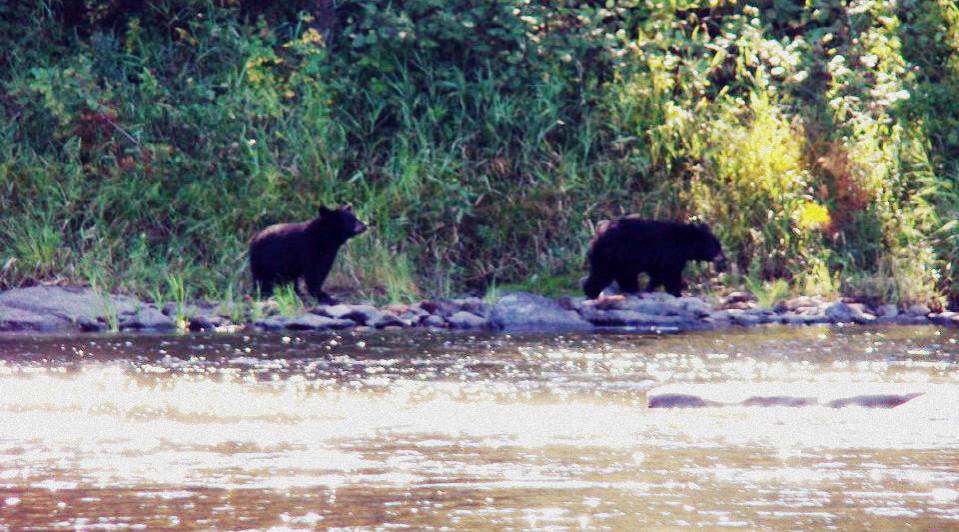 Inquire today for pricing and details. 800-766-7238 – Limited space remaining.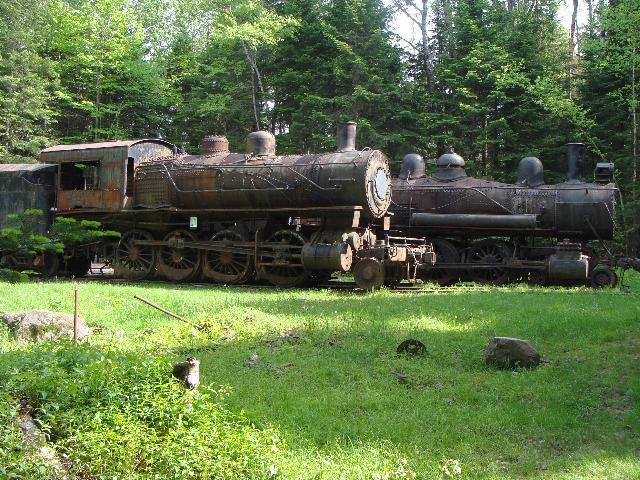 The Allagash Wilderness Waterway was established by the Maine Legislature in 1966 to preserve, protect, and enhance the natural beauty, character, and habitat of a unique area. It is a magnificent, 92-mile-long ribbon of lakes, ponds, rivers, and streams winding through the heart of northern Maine's vast commercial forests. For more than a century "The Allagash" has been praised and enjoyed as a sportsman's paradise. Many famous people, including Henry David Thoreau, have enjoyed its beauty and come away filled with determination to protect it for future generations. The people of Maine have made this dream possible. The State of Maine, through the Bureau of Parks and Lands within the Department of Agriculture, Conservation and Forestry, seeks to ensure that this area will be maintained forever as a place of solace and refuge from the pressures of society. – maine.gov
Call us today – 800-766-7238