5 Reasons to Visit the Katahdin Region This Summer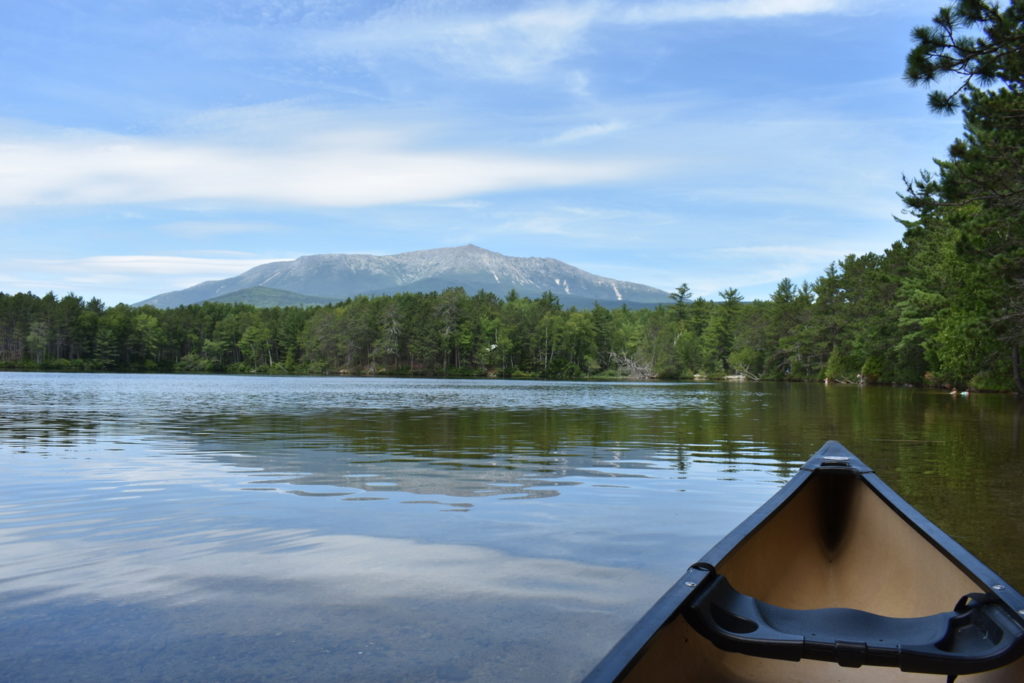 The Katahdin Region of Maine is taking on new life as a world-class recreation destination. The new Katahdin Woods and Waters National Monument puts the area on the national map, the newly minted Penobscot River Trails offers exquisite bike trails along the beautiful East Branch of the Penobscot River, the Millinocket Marathon attracts elite runners (and spectators) from around the world, and traditional activities like canoeing, hiking, whitewater rafting, and wildlife viewing, make this region a must visit destination during all seasons. If you're looking to head north this summer, there's really only one place to stay and eat: The New England Outdoor Center, a beautiful resort just 8 miles north of Millinocket. The good folks at NEOC make life in the north country a comfort and a joy, and as a world-class vacation destination, NEOC is equipped to offer all the amenities you need to enjoy your stay.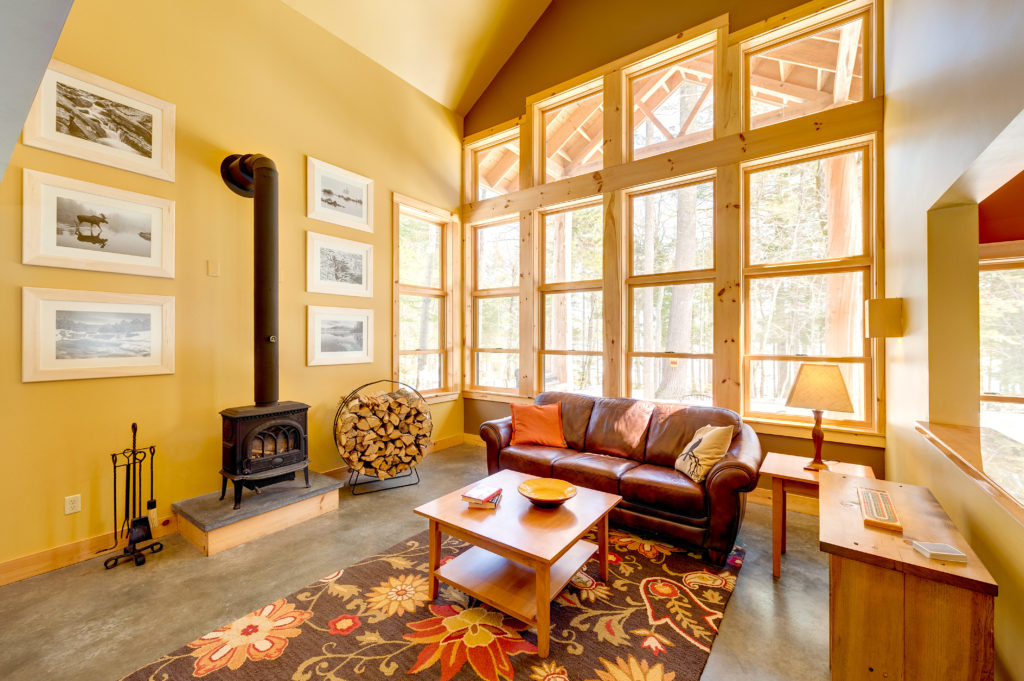 Here are five top reasons why you should visit the Katahdin region this summer:
(1) The Mountain. Arriving at NEOC, the very first thing you notice is stunning Katahdin. This 5,267-foot mountain beckons directly across Millinocket Lake and is constantly in your sights as you walk to and from your cabin.  For anyone who grew up in New England, this iconic wilderness mountain – with Hamlin Peak, Baxter Peak, Pamola, and the infamous KnifeEdge – is the stuff of legends.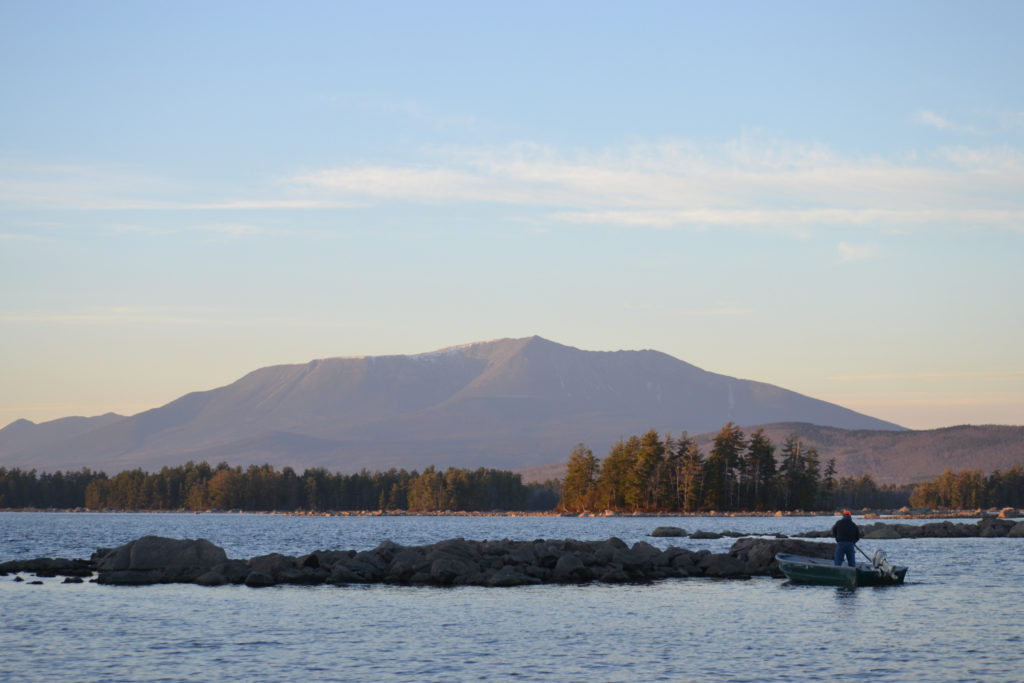 (2) The Night Sky.  Perched on the border of 209,644-acre Baxter State Park and the newly formed 87,563-acre Katahdin Woods and Waters National Monument, there is simply no light pollution anywhere near NEOC. In fact, Maine contains the largest light-pollution-free area in the eastern half of the United States, and some Katahdin area visionaries are spearheading a movement to make Maine a dark-sky destination. At twilight, the skies faded to dark blue, and when night falls, a velvety darkness blankets the sky bringing forth a magnificent mantel of stars. Dark skies are like medicine for the soul, providing a deep sense of calm, quiet and beauty like nothing else.  Moreover, it confirms that you are in wilderness.
(3) The Activities.
Fat Biking. NEOC recently invested in a large selection of fat bikes and they offer a large section of trails ranging from easy to difficult making this a great destination for biking enthusiasts.
Canoeing, Kayaking and Paddle-boarding. NECO keeps a large collection of options right at their waterfront and makes them available for use most anytime of the day. There's nothing more relaxing than a cool paddle across a beautiful lake, looking at Maine's most iconic mountain. Or you can plan a longer day trip (with a picnic) to a nearby river or lake. There are endless options.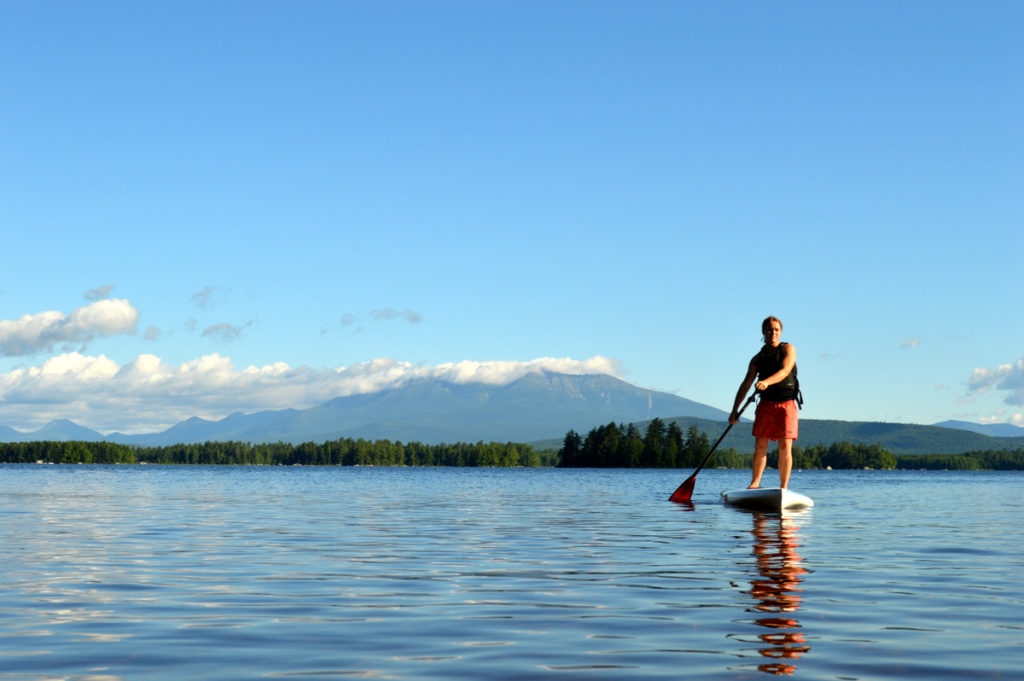 Rafting. Families and kids (starting at age 4) can enjoy an unforgettable experience on one of Maine's most beautiful wilderness rivers:  the West Branch of the Penobscot. This river trip can be customized to meet each family's needs (easy to difficult) and offers a unique opportunity to travel through one of Maine's most scenic landscapes and most iconic logging history, while enjoying the adventure of a world-class river. A delicious lunch along the West Branch, with stops along the river to enjoy waterfalls and swimming opportunities, makes this a must-do trip for any family seeking enduring memories.

(4) The Lodging. NEOC offers the most comfortable lodging anywhere in the north country of Maine.  The cabins are beautiful, spacious, comfortable, extremely well appointed, with full kitchens, radiant heat flooring, and exceptionally large windows that look out at the vast wilderness surroundings. At NEOC, you will sleep peacefully to the deep sound of wilderness.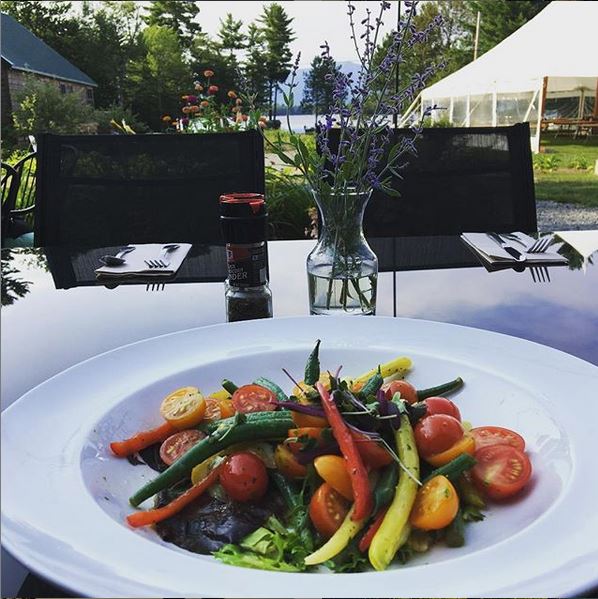 (5) The Food. NEOC offers inspired and affordable breakfast, lunch, and dinner options in their full-service River Driver's restaurant, and they have a full sports bar that's usually bustling with activity. NEOC will even pack a lunch of you're planning to hike Katahdin or take off on a scenic day-trip.  A notable advantage of the extraordinary food at the River Driver's is that you won't feel inclined to drive anywhere else, so your car does need not start again until it's time to go home.
Bottom Line:  The Katahdin region of Maine has much to offer families seeking fun, adventure, and comfort in the wilderness.  If you haven't travelled north in a while, it's worth putting the Katahdin Region of Maine, and NEOC, on your bucket list.