4 Beautiful November hikes in the Katahdin Region
November Updates and News
As the leaves drop in the Katahdin Region, stunning mountain views are emerging in every direction, and especially to the north in Baxter State Park's stunning Katahdin Range.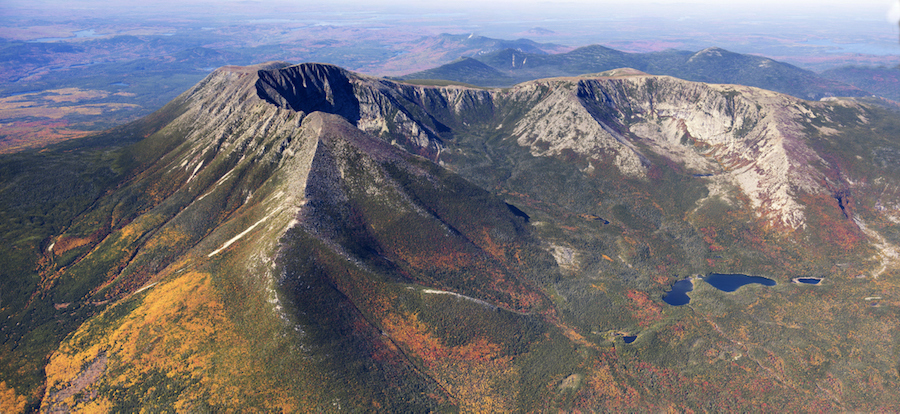 For those who enjoy getting outside – either walking, hiking, or for quiet meditation – there are still some great local options. We are giving you some hiking options for after November 2nd as access to Baxter State Park changes in preparation for winter use. November weather patterns often work in our favor. Average temperatures range from 36 to 65 degrees, and November offers the lowest chance of significant precipitation in the North Maine Woods. Because it's officially the off-season, lodging rates are often lower. (click here to check out November rates at NEOC or looking for a Special Package rate – click here)
What Happens in Baxter State Park in November? The southern Togue Pond Entrance to Baxter State Park is only a few minutes from NEOC/Twin Pines and this end of the park offers easy-to-access hikes and walks for those seeking a scenic, safe, and quiet outdoor experience. As of November 3rd access to the main trails and mountains will be restricted until winter use which will become available Dec 1-15 depending on the location.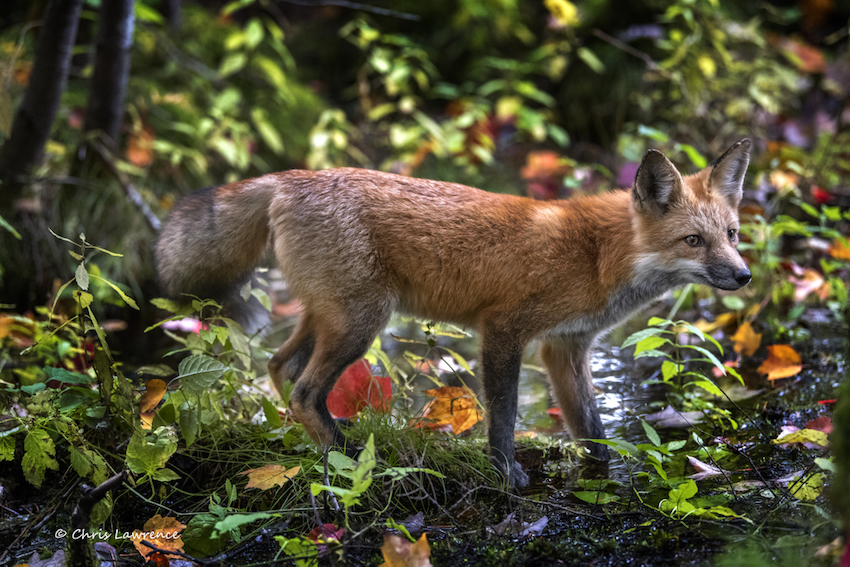 Easy Hikes for November in and around Baxter State Park
Cranberry Pond Walk. This walk starts at Togue Pond Gatehouse and winds 1.4 miles through the forest to a small pond abundant with bog plants, including cranberries.
Caverly Pond Trail. About 1 mile from Togue Pond Gatehouse, this walk takes only a few minutes is rewarded with magnificent views of Katahdin.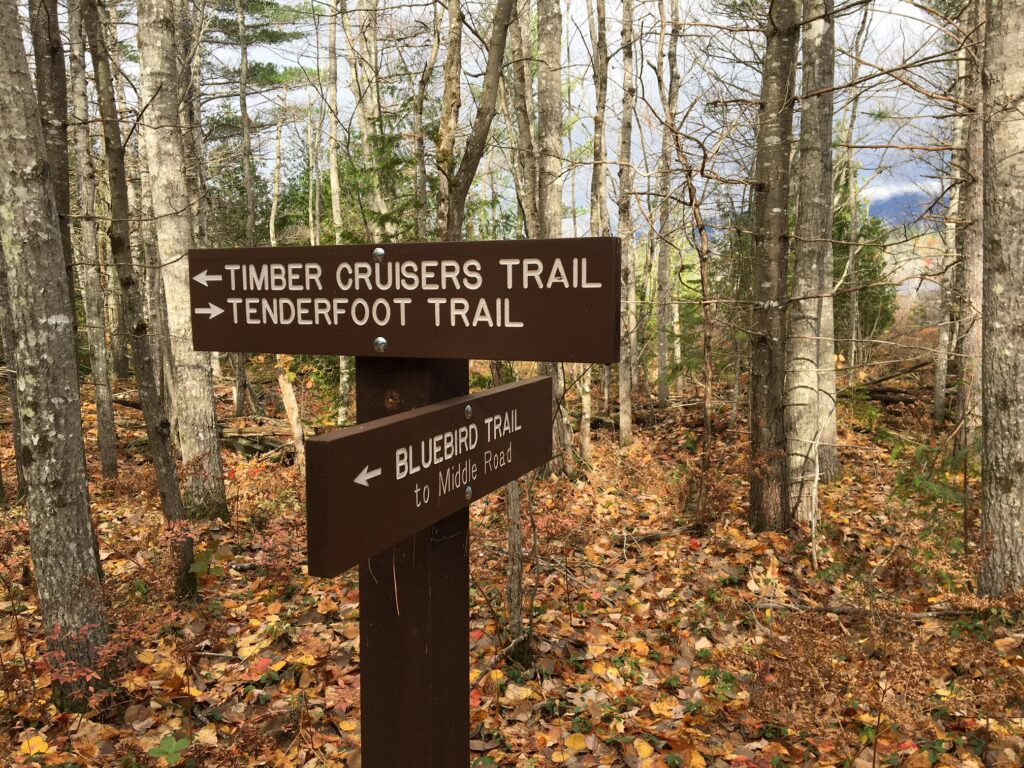 River Pond Nature Trail. Located on the Golden Road – with a selection of 1.5-4 mile routes and some beautiful views of Katahdin at a couple of locations. Bonus for dog owners – dogs are allowed on this trail.
Abol Beach. There are two ways you can access Abol Beach. 1) You can drive in the tote road from the Southern Gate and park at Abol Beach, then hike from Abol Beach towards Abol Store–1 mile each direction–or you can drive up the Golden Road and park in the parking area behind Abol Store and then hike into either Abol Beach or Blueberry Ledges.
Why November? "November is one of my favorite times to get outside and enjoy the solitude and quiet beauty of the North Woods," says NEOC founder Matt Polstein. It's also a great time to forage for wild mushrooms and if you are lucky you might see some wildlife.
Need a Guide? Contact New England Outdoor Center and we can arrange to have a guide accompany you on your trip – 800-766-7238, [email protected]