Choose and Book Your Best Option Below
3 Hour, Full Day or 1/2 Day, Private and Semi-Private Guided Options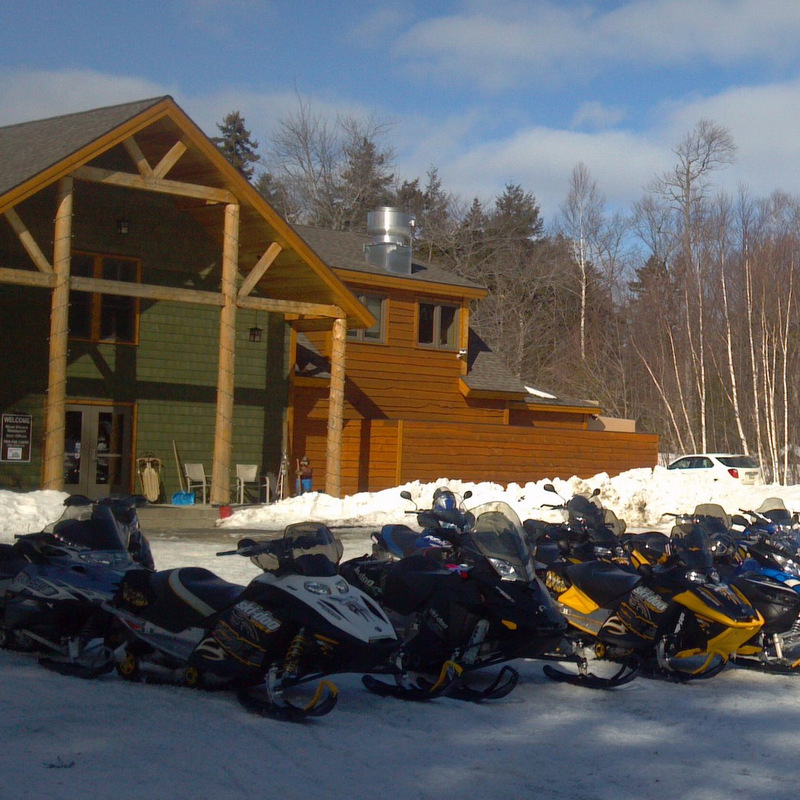 We have over 30-sleds in our rental pool, and we can bring groups of up to 4 to 30 people out on oursleds for a Maine Snowmobiling experience. Please call 800-766-7238 for more information.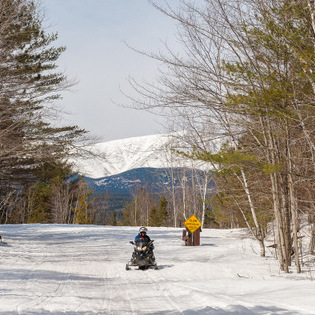 Head out with one of Our Guides and tour the area.  We will discuss an good route for travel and can stop along the way as you need, or simply ride and cover as much ground as you like.  call 800-766-7238 to Book
With 8-hours of snowmobile riding available,  have a great day exploring many of the outer-lying destinations in the region. We could head on a day-trip to Kokadjo, Shin Pond or Bowlin Camps.  Call 800-766-7238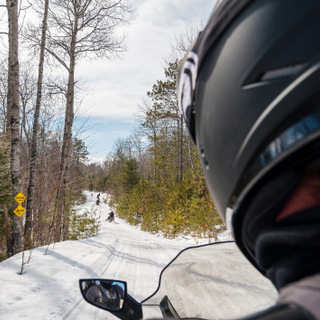 We Run these trips on select days and times, ideal for someone who is looking to be introduced to the sport or the general area - generally these trips leave either at 9am or 1pm. Call 800-766-7238 to Book.
Our Skills & Expertise on the Trails in the Area
We spend a lot of time in these woods in wintertime.  On staff we have a number of registered Maine Guides that will be with you on your guided trips and they can help take the guesswork out of your day.  A day in the Katahdin Region in Wintertime is exhilarating and breathtaking and you need to be well prepared as it is a wilderness area. Snowmobiles are recreational vehicles and are used in climate conditions that are often extreme... The open air and speed of the snowmobile can be exhilarating, but it also can be dangerous.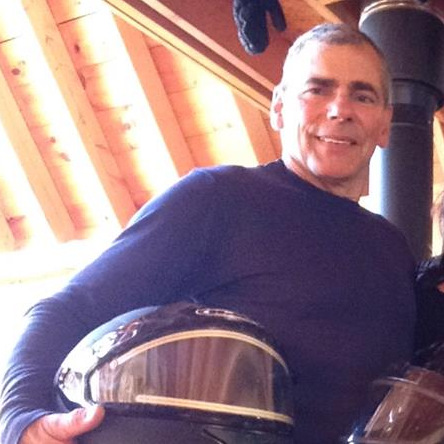 The Man, Thy Myth, The Ledgend. And it's all true.  Our most popular guide and our longest serving employee, we present - drumroll please, Dave Weatherbee.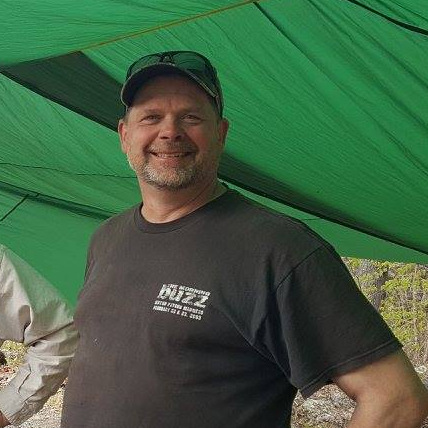 The place that Glen calls home is in the woods of Maine.  Registered Maine guide. Glen is in the woods, spring, summer, winter and fall.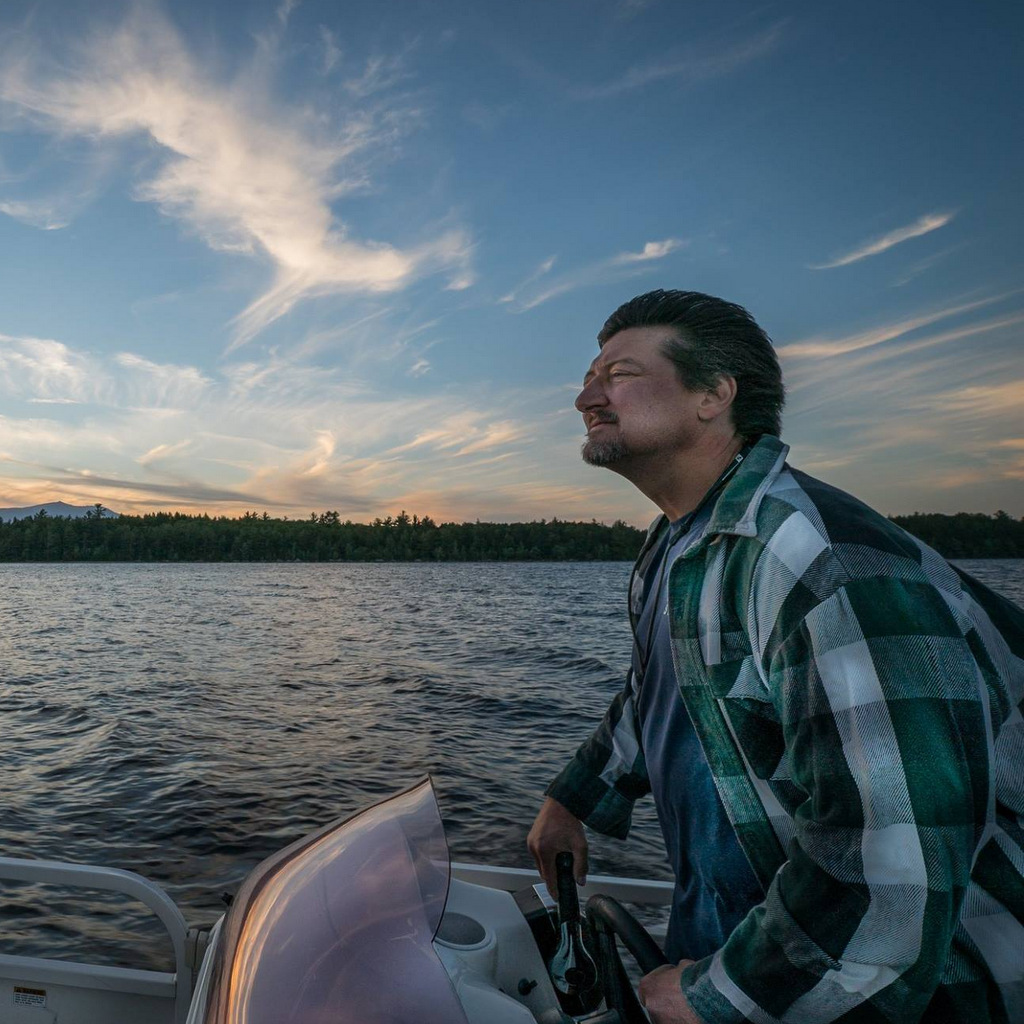 Dave Walsh is comfortable on the water or on the snow, Dave guides the majority of our tours here at NEOC.  Excellent company and a far cry from his days as an actor in NYC.