Book Our Most Popular Tour!!! Choose and Book Your 3-hr Guided Tour Below. Tours leave daily at 9am and 1pm
3-Hr Tour for 1 Person/sled
$229
1 person on 1 Sled 3 Hour Tour
Guided Tour 1 Person/Sled
Learn How to Ride
Learn The Trail System
3 Hour Tour - 2ppl/1 Sled
$249
2 Ppl on 1 Sled - 3 Hour Tour
Guided Tour 2 Ppl/1Sled
Learn How To Ride
Bring A Friend on the Back of your Sled
Other Options - Full Day or 1/2 Day, Private and Semi-Private Guided Options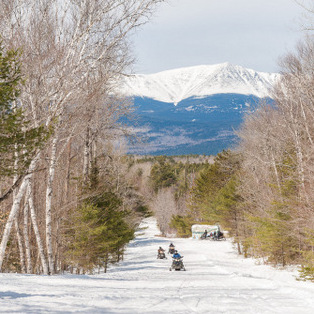 We have over 30 snowmobiles in our rental fleet, and we can accommodate groups from four people to 30 people. Our Registered Maine Guides will give you a snowmobile adventure you'll remember forever.
800-766-7238 to book.
Head out with one of our Registered Maine Guides and tour the Katahdin Region via Snowmobile. Our guides will discuss and design a scenic route of travel for an experience you'll never forget.
800-766-7238 to book.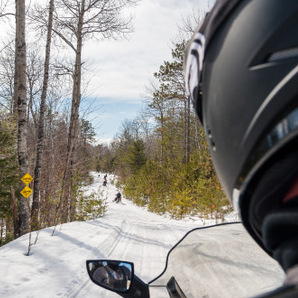 With 8-hours of snowmobile riding available,  have a great day exploring many of the outer-lying destinations in the region. Our Registered Maine guides will design a custom trip for you exploring all that the Katahdin Region has to offer in the winter.
800-766-7238 to book.
Frequently Asked Questions!
When Should I Get There?
Plan on arriving an hour before your tour - so at 8 am for the 9am tour or at 12 noon for the 1pm tour.  There is paperwork to be filled out, you will need to watch a safety video, if snow conditions warrant it may take you a bit longer than you anticipate to get there, you will want time to put on your gear and be ready to start as close to 9am as possible.
What Gear Do I Need?
Your tour includes your snowmobile rental and a helmet.  Snowmobiling is a cold sport, so you will need specific gear for sledding.  We rent bibs, jackets, gloves, and boots and HIGHLY recommend getting the gear if you do not have gear.  We do not generally recommend skiing gear as it tends to be lighter weight and may smell from gasoline after time out on the sleds.
Booking Process?
Renters have to be 18 years or older. Any passengers must be age 9 or older.  In order to rent a sled, a $1,000 security deposit hold on a credit card is required.  If the sled is returned in the same condition as when rented, this hold is released from the card.  Holds on Debit cards take longer to release, some banks also will not allow it.  Check with your financial institution.
Our Skills & Expertise on the Trails in the Area
We spend a lot of time in these woods in wintertime.  On staff we have a number of registered Maine Guides that will be with you on your guided trips and they can help take the guesswork out of your day.  A day in the Katahdin Region in Wintertime is exhilarating and breathtaking and you need to be well prepared as it is a wilderness area. Snowmobiles are recreational vehicles and are used in climate conditions that are often extreme... The open air and speed of the snowmobile can be exhilarating, but it also can be dangerous.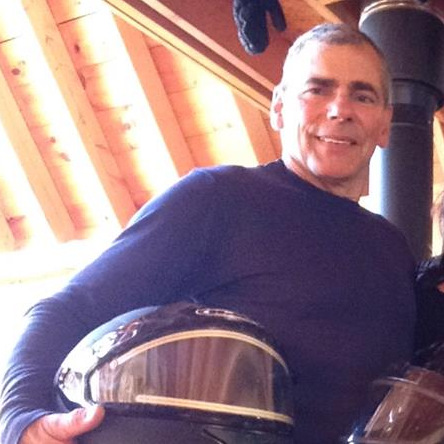 The Man, The Myth, The Legend. And it's all true.  Our most popular guide and our longest serving employee, we present - drumroll please, Dave Weatherbee.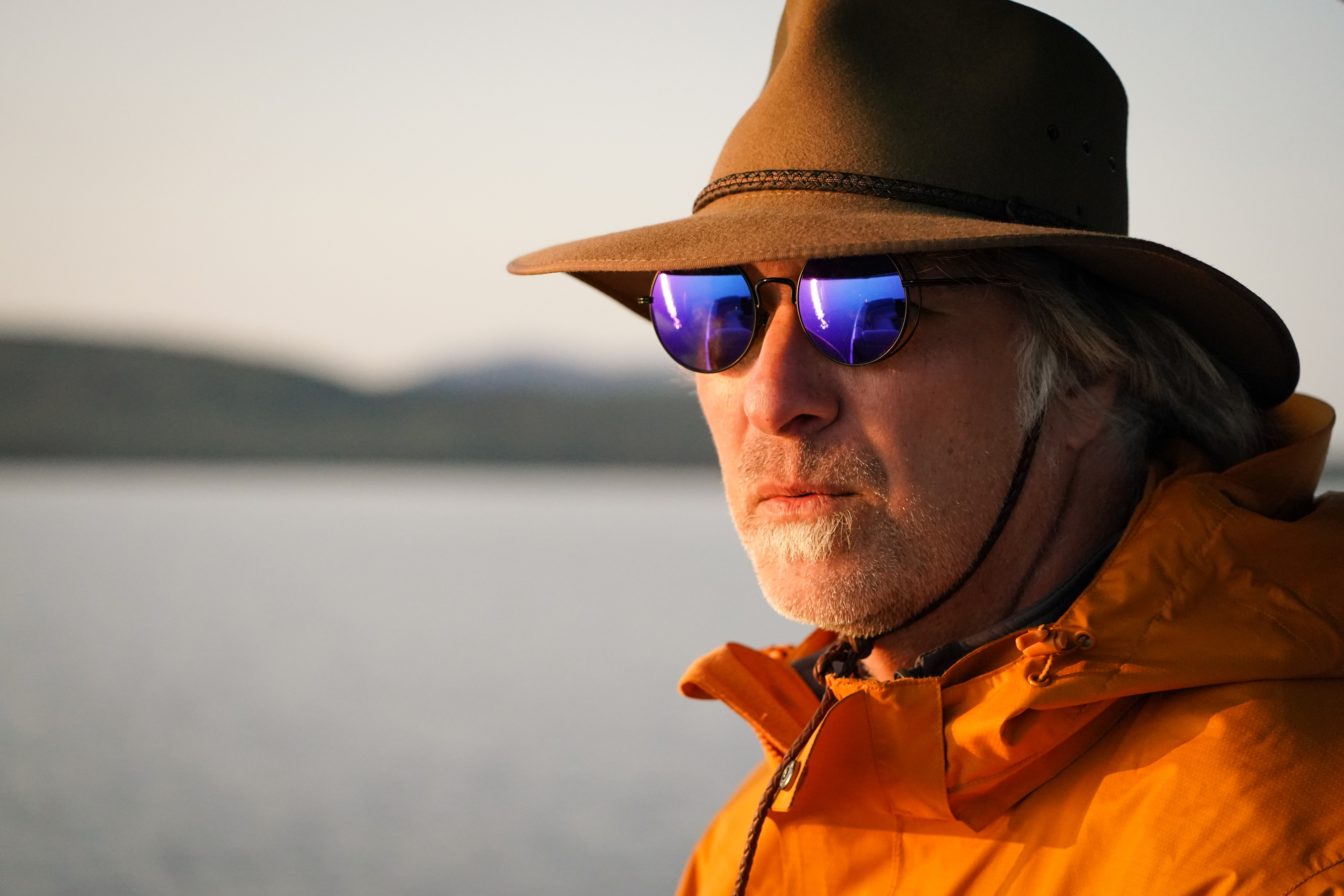 Ken has been a guide for New England Outdoor Center since 2018, shortly after moving to the Katahdin area. He is a professional cartographer and has been drawing maps for over 30 years. Summer or winter, Ken will make every trip fun, interesting, and educational, drawing on his love of the Maine Woods and his broad knowledge of history, geography, and backcountry lore.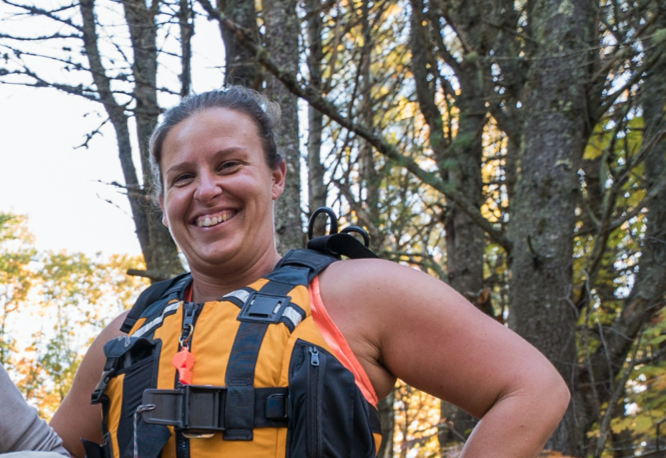 Val has been a guide for New England Outdoor Center since early 2012. Val is the Trail Master for Twin Pines Snowmobile Club and knows the trails better than anyone we know! As a guide, you can always count on her reliability, versatility, and consistency. Her love of Maine and passion for what she does is showcased in the trips she guides.