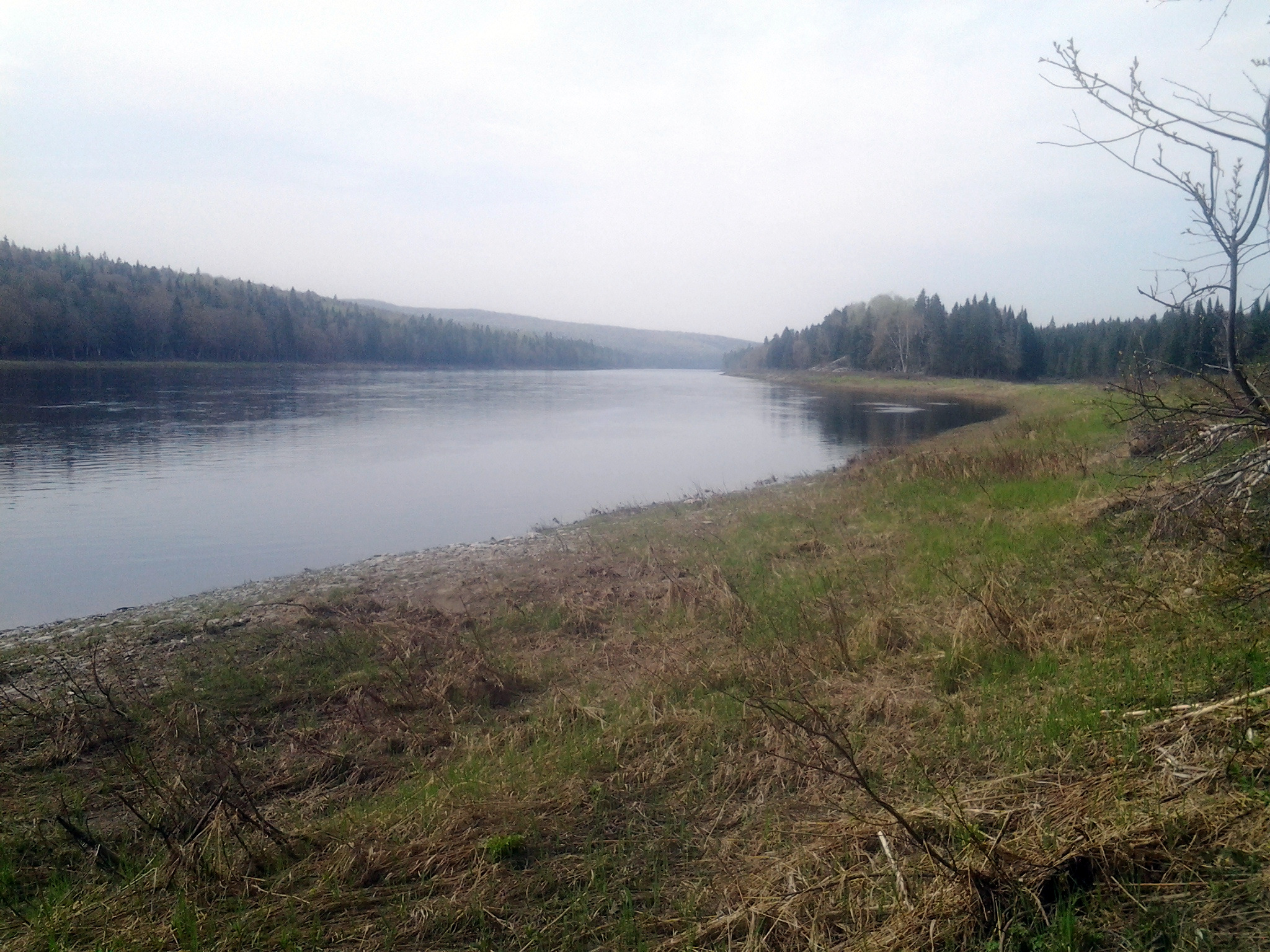 St. John River Trip: May-2020 Dates
Cost $1199/Per person, based on 4 ppl
Includes Food, Equipment, Guide, see packing list for what you should bring
Meet at 8am at NEOC the morning the trip departs
Return to NEOC usually around 4-6pm on last day day of the Trip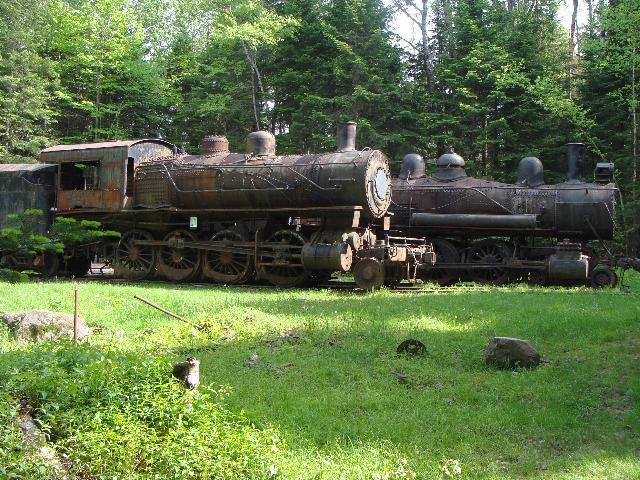 8-12 (Mon) to 8-18 (Sun)
$1395/pp 4 person minimum
Price includes food, fully outfitted trip - including camping equipment and capming fees.  Check packing list for recommended items to bring.
Meet at 8am at neoc morning of trip departure
Return to neoc usually around 4-6pm on last day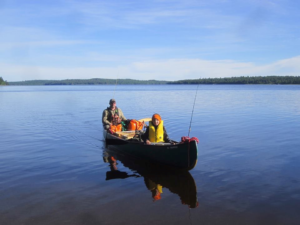 Fathers Day 3 Day or 5 Day trip
June 14 - 17th 3 Day Option
June 14 to 19th - 5 Day Option
Trip includes food, equipment, guide, check packing list for items you need to supply.
Things to Know
Can accommodate food allergies and other dietary requirements
Menus Change each day and alternate between items
Generally Breakfasts – bacon eggs, sausage and pancakes, cold cereal, hot cereal, fruit, coffee, tea, etc
Lunch:  Typically cold cuts, tuna/chicken salad, pb&j, lettuce, tomatoes, condiments, cheese, pickles
Dinners are bbq chicken, steak tips, pasta, veggie stir fries, shrimp scampi, beans and hotdogs, baked desserts,
Water:  everyone brings a water bottle, or we can supply, water is sourced from the waterway or springs and is filtered or treated for consumption.
Alcohol – not supplied and not recommended, due to the remote nature of the trips.
Age: 6 years and up
Deposit – 50% balance due 45 days before trip departure
Weather – Guide will decide if weather conditions would prevent trip, generally trips run
Experience:  Should have some paddling experience for St John trip, should be comfortable paddling class 2 whitewater