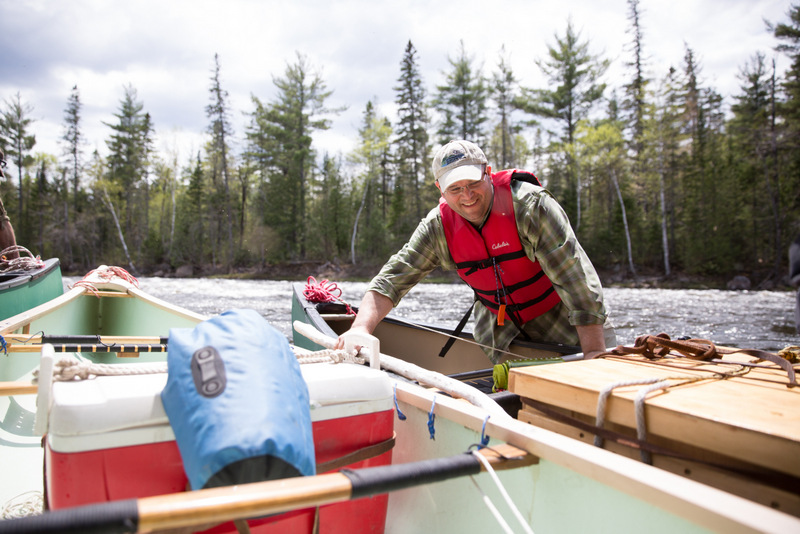 Retrace Thoreau's Steps, Canoe The Allagash and More
» East Branch of the Penobscot River

» 2 & 3 day Overnight Canoe Trips

» Custom trips Available

» Option to Canoe through the New Katahdin Woods and Waters National Monument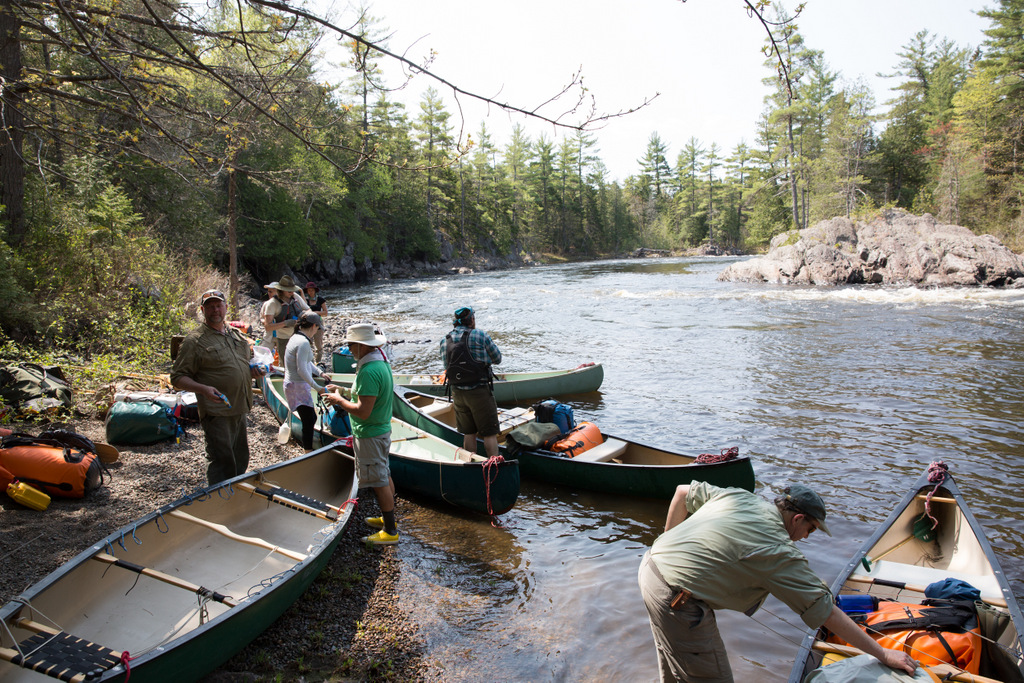 Overnight Canoe Trips
» Great for Groups, Families and Friends

» Excellent for Team Building

» We provide the Delicious Meals, Registered Maine Guides and Equipment

» You just Show up, Learn Some New Skills, and Have a Good Time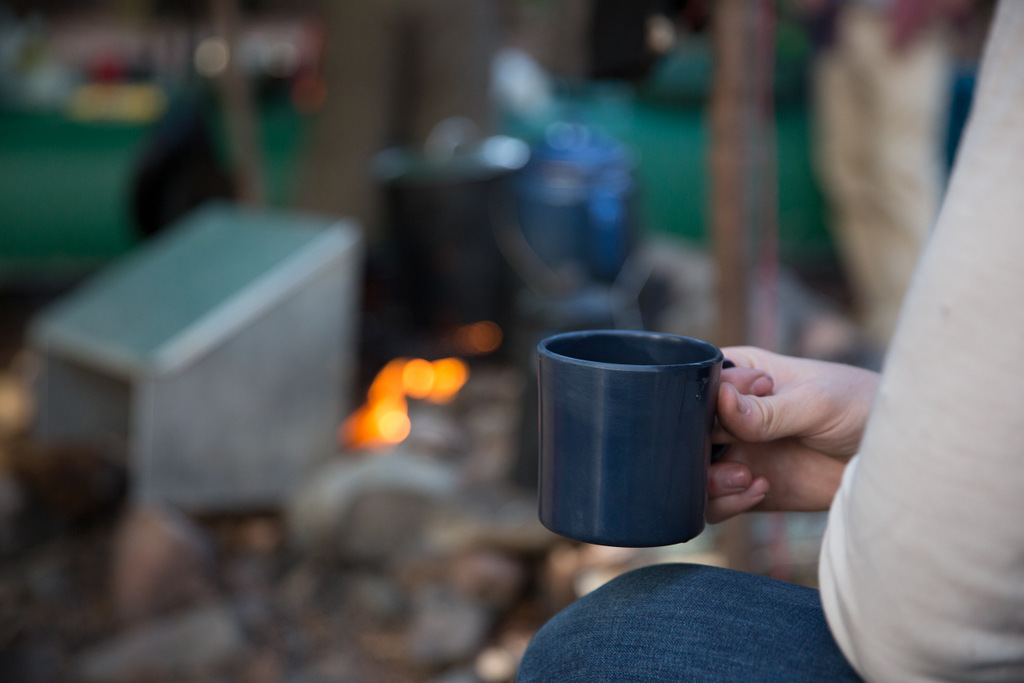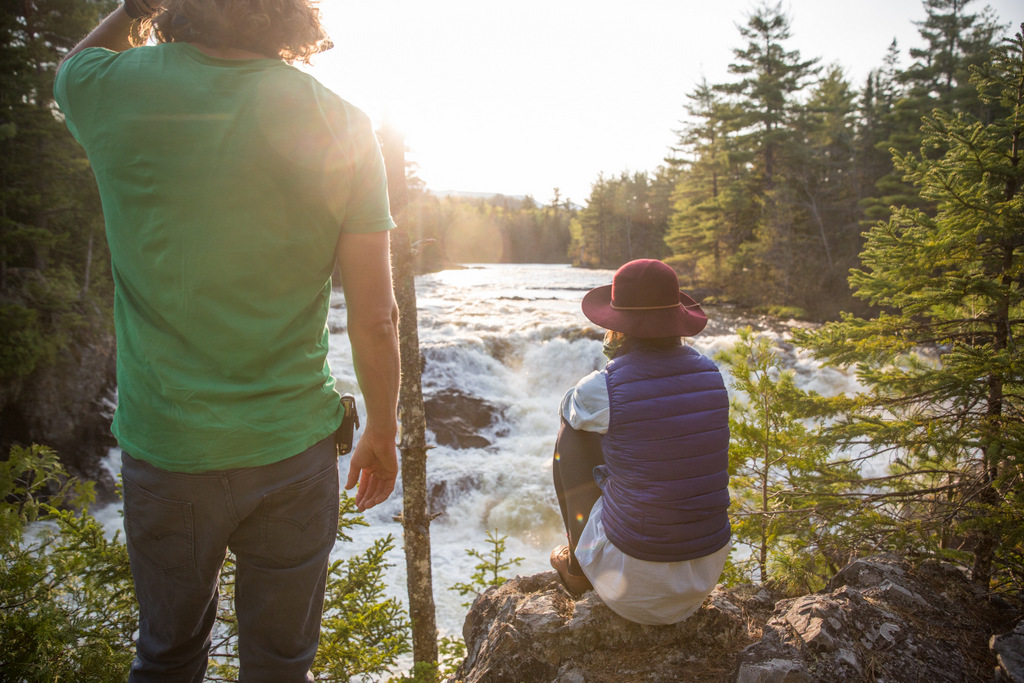 Guided overnight trip lasting 2 days - canoe trip involves canoeing the East Branch of the Penobscot along the trail Thoreau took in 1857 traveling through the Katahdin Woods and Waters National Monument.  Sneak out for a couple of days midweek and enjoy a real chance to refresh.
Guided overnight trip lasting 3 days with 2 nights of camping along the East Branch,  canoeing, fishing and swimming along the route Thoreau took in 1857 through what is now known as The Katahdin Woods and Waters National Monument.
Call us and talk to us about what your options are for custom trips.  Our registered Maine Guides love to take people into the Woods and Waters of the Katahdin region.  These custom Trips can be on the Debsconeags or on the East Branch, we will discuss and you can choose.
This Happened in May 2017 and it was amazing - 6 days and we will run it again - just contact us as 800-766-7238
Save the date and come and canoe The Allagash Wilderness Waterway From Sunday June 21st - 29th 2020
Frequently Asked Questions
We took the Penobscot River Tour in August of 2014 and would absolutely recommend it for those who want a nice day of adventure.

The NEOC guides took very good care of our group.
Booked a weekend at New England Outdoor Center with a cabin at Twin Pines and a day of river rafting. An excellent experience from start to finish. Our cabin on picturesque Millinocket Lake was very clean, spacious and well appointed. The restaurant at the lodge is very good with an emphasis on locally sourced produce and there are canoes and kayaks for use by the guests and small runabouts for rent which we used to take advantage of the rather good fishing in the lake.
Call us to Book 1-800-766-7238
This is a Trip of A lifetime.  Call us to book at 800-766-7238