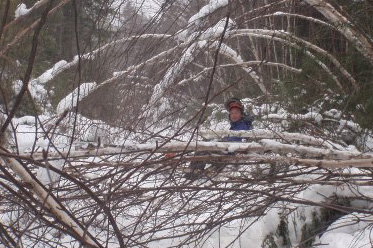 We are looking forward to seeing you on the trails this season. All of the membership funds we receive (minus the MSA contribution) go towards grooming! You can help keep the standards high by becoming member or making a donation and you can do this even if you are a member of another snowmobile club.
Join the Twin Pines' Snowmobile Club now and we will use your contribution to maintain the Katahdin Region's spectacular trail system.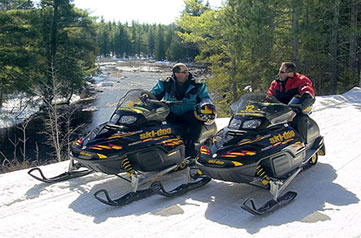 FRIENDS OF THE TRAIL
Want to make an impact?
Memberships & Donations are welcome at the following levels:
Individual: $35.00
Family: $35.00
Business: $60.00
Bronze: $250.00
Silver: $500.00
Gold :$1000.00+
Already a member of MSA? Then membership to our club is just $20.00
Join online or print and fill out our membership form and mail it back to us with a check to: TPS Club, P.O. Box 669, Millinocket, Maine, 04462.
We're committed to providing our visitors with a safe, fun and family-oriented snowmobiling environment on clear, well-marked, groomed trails. We believe the best snowmobile trail conditions in Maine are right here in the Katahdin region, and we put your money to work for you!
Member Benefits: Memberships submitted using the current form will be valid for the 2013-2014 Season and will expire on September 30, 2014.
One year membership to both the MSA (Maine Snowmobile Association) and the Twin Pines' Snowmobile Club.
All members receive the MSA monthly newsletter "Maine Snowmobiler" newsletter.
A membership card and MSA decal are covered by a $2500 accidental death and dismemberment insurance policy. Memberships Run from Oct. 1-Sept. 30. Twin Pine Snowmobile Club members have the option of participating in trail work if interested. Watch for special Club Sponsored weekend events.
Bronze, Silver and Gold Levels:
Receive personal recognition on the NEOC Webpage and Trail Reports
Businesses can receive related marketing opportunities with NEOC on the web & other media outlets. Contact Matt Polstein at 1-800-634-7238
Enjoy all the membership benefits of our Individual & Family memberships including the Early Bird Benefits.