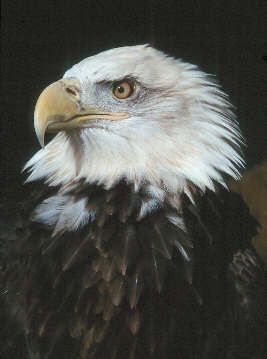 You won't need an eagle eye to enjoy a great bird watching vacation in Maine.

The New England Outdoor Center rewards bird watchers with an abundance of nearby choices that add up to a gratifying bird watching vacation in Maine. Nesting eagles are seen daily at the River Drivers Restaurant and have been seen right on our Twin Pines resort. You also may see loons, osprey, Canada geese and great blue herons.

Come enjoy some of Maine's best wildlife at the New England Outdoor Center. In spring and summer guests should book early as possible. Weekend dates and holidays will sell out fast. To book your next bird watching experience with us, call 1-800-634-7238.