Other Winter Activities at NEOC and Twin Pines
Cross Country Skiing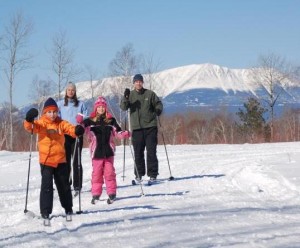 Winter Activities at New England Outdoor Center: Located just miles from the south entrance to Baxter State Park, one of Maine's wild and untouched places. BSP offers miles of navigable trails to admire Maine's rugged, natural beauty.
Ice Fishing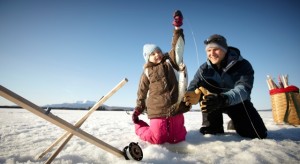 Ice fishing is very popular in Maine and we're proud to offer our guests the opportunity to fish on the variety of local ponds and lakes in the region including Millinocket Lake, Millimagassett Lake and Long Lake.
Snowshoeing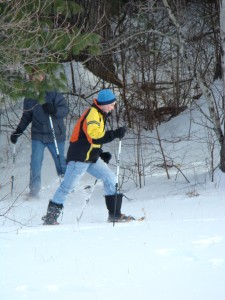 Whether you step forward with a hardwood frame and rawhide lacings or with a more modern shoe, the wide open terrain at New England Outdoor Center will provide hours of unlimited exploring and adventure.