Dad...remember when...
We paddled down that big river in Maine...It was you and me, and Stephanie came with us.  Do you remember when you caught that big fish, and Glen cooked it for our supper and then we slept under the stars, then the next day I caught my first brook trout and it was way bigger than the one you caught.
Do you remember that Village that was up on Chesuncook Lake, where people used to live years ago, and wasn't that the river where the River Driver's used to send those logs all the way to the ocean.. You know Dad, ever since that trip, I can paddle really well, and I can even set up my own campfire and cook my own meals.

Dad, do you think we can do that trip again this year and bring Mom this time, I think she would really like it.  We could even bring the dog...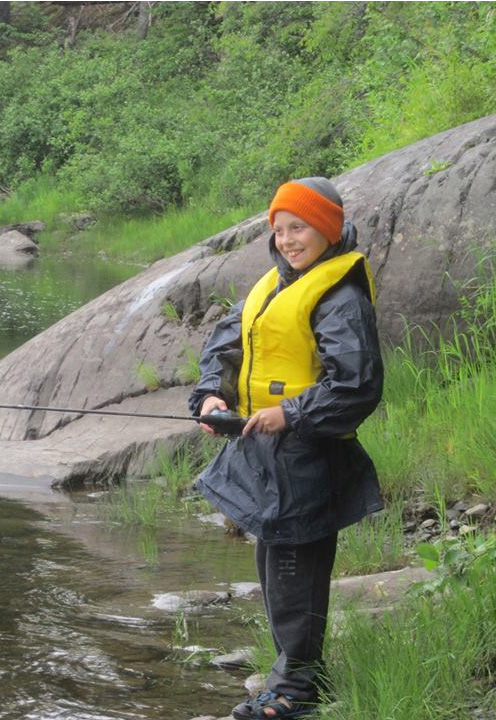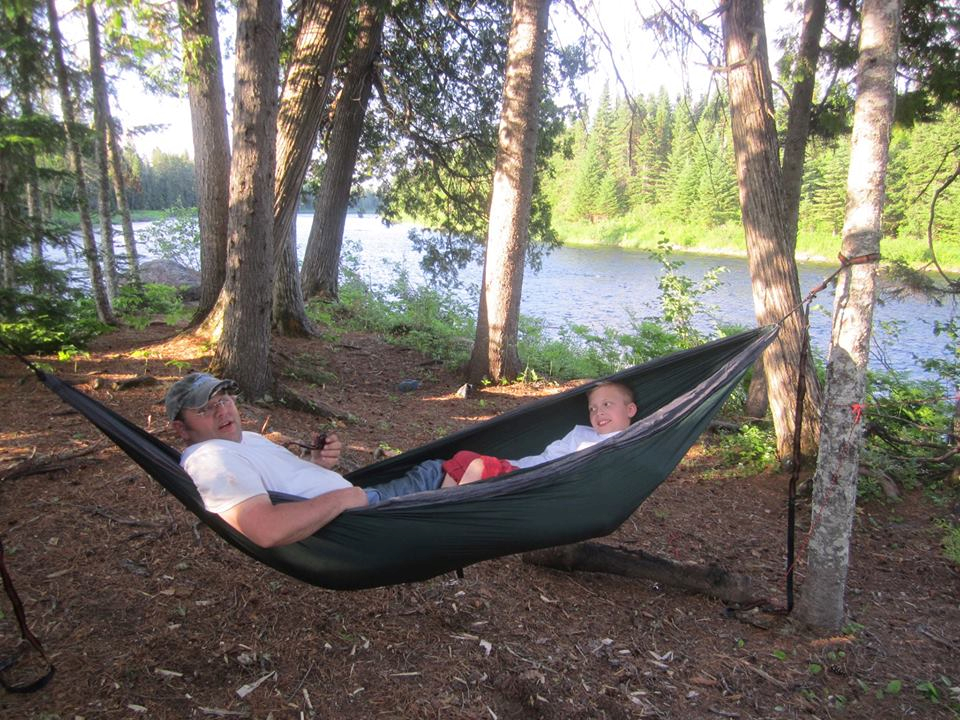 You know my favorite part...
Dad, my favorite part was when you did not have to work and you could spend the whole day with me.
Remember, you did not have your computer with you, and you were not getting those phone calls from work.
Do you remember we saw those shooting stars? I really loved napping in those hammocks Dad, we really should have one somewhere in the house, you know it's a really good idea...
See wildlife up close and personal...
The West Branch Penobscot River is a 117-mile-long tributary of the Penobscot River that flows through Maine's North Woods.  The river flows from Seboomook Lake about 25 miles into Chesuncook Lake

For our trip, we will be putting in just south of Lobester Lake and we will for our first night paddle into Lobster Lake and stay there for one night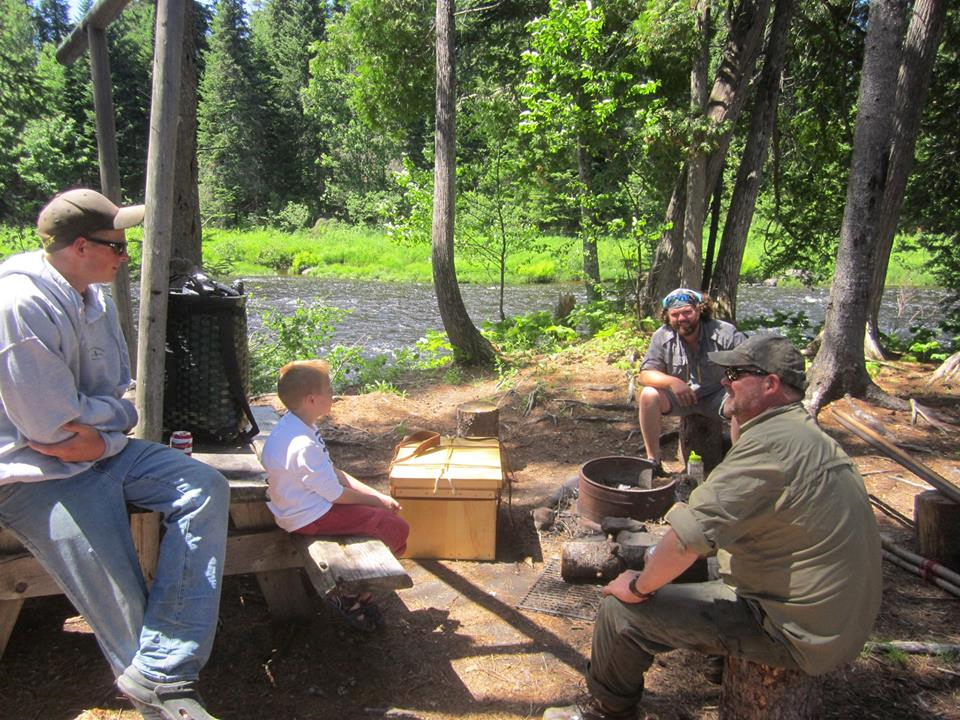 Registered Maine Guide
Our Registered Maine Guide Glen Horne is organizing the trip, he ran the same one last year also.  He is packing the food, organizing the transportation and camping equipment.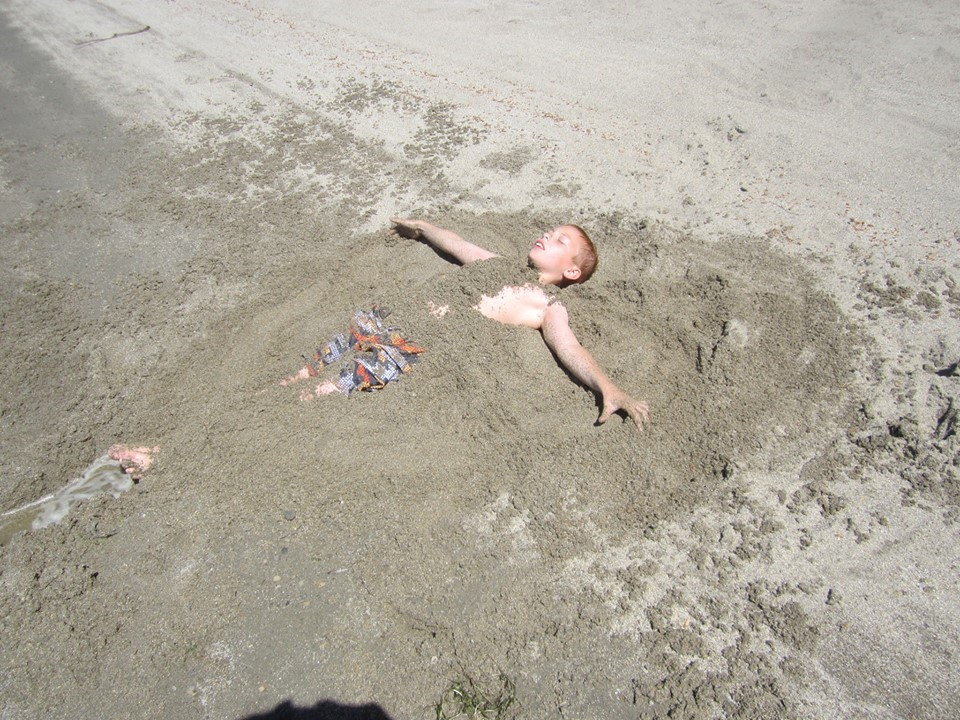 Chill Time
You will paddle for miles, so you will earn your supper, but there will be plenty of time for chilling out and relaxing.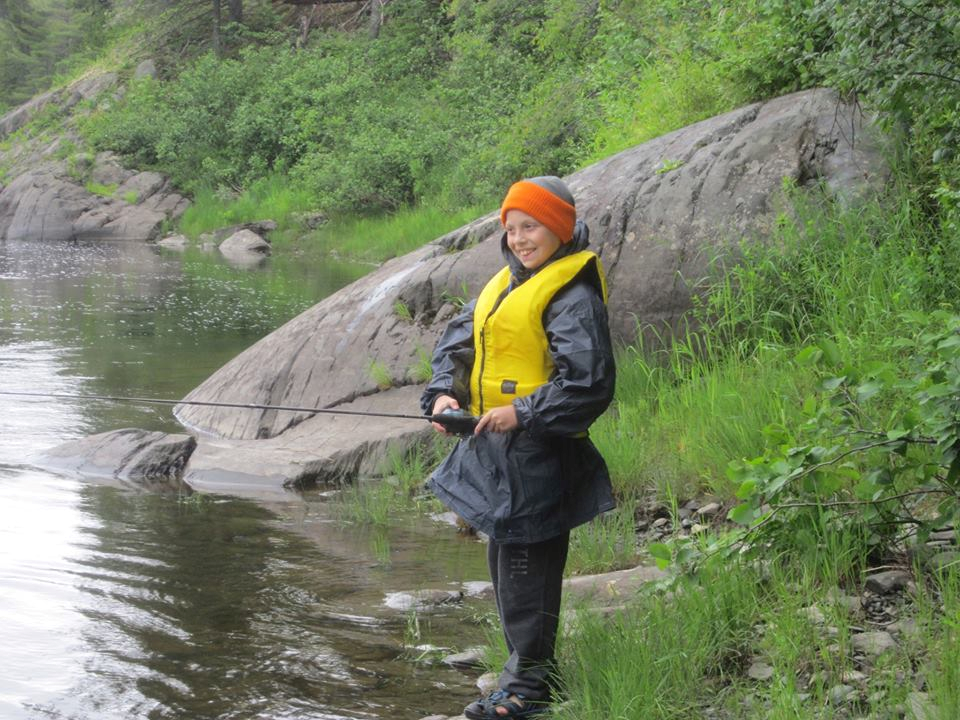 Fishing
We will be fishing and you may catch brook trout and other fish so you  should get a fishing license.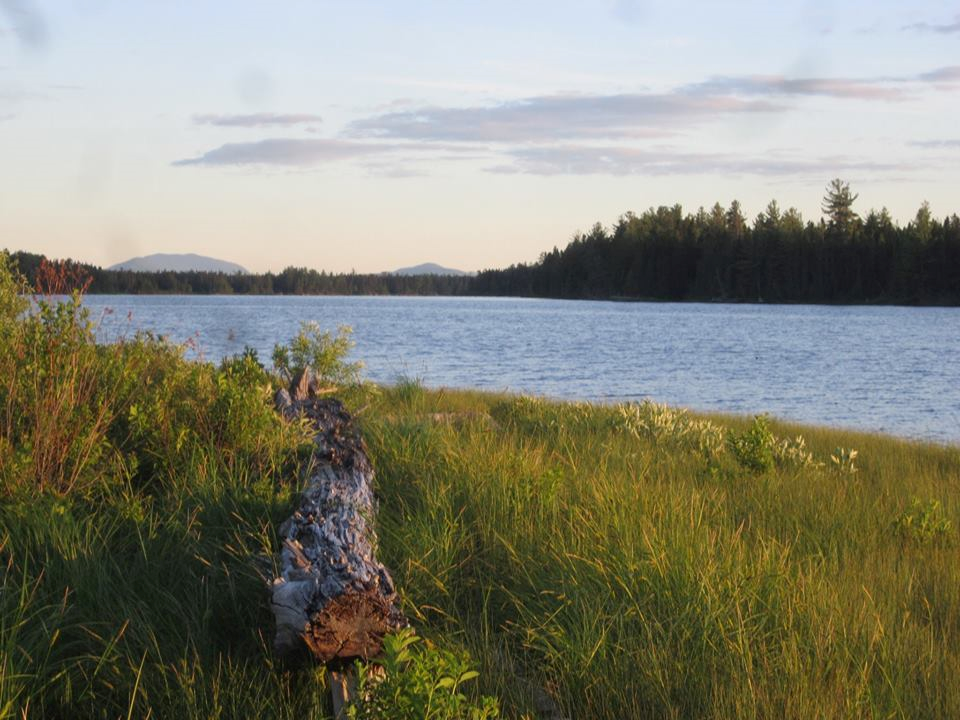 The Views
Stunning Vistas and beautiful landscape, the pictures here are just a small portion of what you will experience.