Get Together - The Benefits of Your Corporate Retreat
1. Interaction – One of the major benefits of a corporate retreat is team building. Getting to know each other outside of the office can lead to new discoveries and forge strong relationships in the company and among the staff.
2. Rewards – Corporate retreats are a good way to reward your employees. Everyone Loves Rewards, so it is not just a chance to reward people but it gives you a chance to show appreciation for hard work.
3. Opportunity to Outline Company Goals and Objectives –building on the strong relationships forged, people can move in the same direction towards common goals.
The Place - New England Outdoor Center
The New England Outdoor Center is located just miles from the south entrance of Baxter State Park and Mount Katahdin, the northern terminus of the Appalachian Trail.  We are also close to a variety of designated wilderness areas. Baxter State Park offers hundreds of miles of hiking trails. The Debsconeag Lakes Wilderness Region is just minutes from our doorstep. Katahdin Woods and Waters National Monument makes a great day trip.
Choose to explore on your own have us arrange guided snowmobile tours or canoeing, and kayaking in the summer and skiing and snowshoeing in the winter.  All equipment is provided.  Just let us know what level of wilderness support your group will need.
Summer guests enjoy the use of our kayaks and canoes as part of their stay. Millinocket Lake offers wonderful swimming and paddling – all with a spectacular view of Mount Katahdin. You can enjoy volleyball, fire pits, basketball, table tennis, sauna, and picnic areas just a few steps from your cabin. Meeting rooms are onsite and there is an award winning restaurant.
Sometimes getting out of the office is the best way to generate new ideas and celebrate accomplishments. Let our hard-working staff assist you in preparing an event that will exceed your expectations.  Have your next corporate outing at the New England Outdoor Center in Maine.
You'd be surprised how quickly a rafting trip down the rushing waters of a Maine river can bond coworkers and develop team building skills. Let one of our experienced whitewater guides take your office staff down some of the most thrilling water in the state. They'll learn how to paddle together, when to hold on and how to navigate in a strong current. Who knows, maybe this teamwork thing will catch on back at the office.
And team building can happen in winter also - one of our most popular corporate experiences are our snowmobile trips and getaway packages for groups.  This is an essential part of team building for the year for some of our biggest customers, who come back year after year with their co-workers to experience the Maine woods on our snowmobiles.
If you are looking for a retreat or meeting that doesn't involve the rapids, we can customize your meeting during any season to include a wide-range of activities that take advantage of our natural surroundings, experienced staff and needs of your organization.
NEOC's corporate retreat facilities include teleconferencing capabilities, Internet access, audio-visual equipment, and food provided by our talented chefs in a private business meeting room.  We have an award winning restaurant right on site - The River Driver's Restaurant.  All meals are freshly prepared in house and meal plans can be organized to meet your budget and dietary requirements.. Many local and national companies use the New England Outdoor Center as a base for Corporate Outings, retreats or group meetings. We have an in-house meeting planner who is available to assist you in planning and coordinating your event and planning events for your group while in house.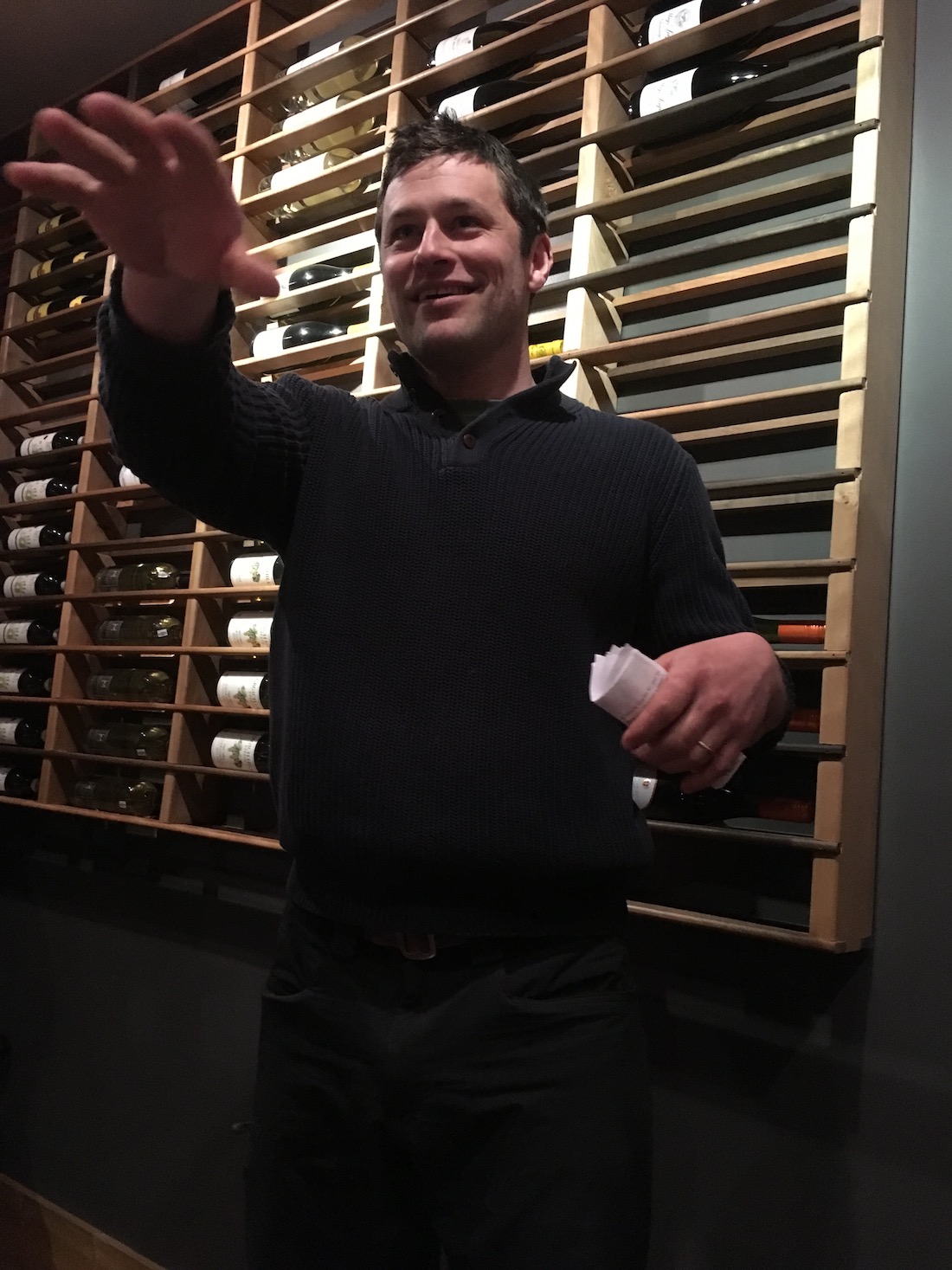 Let's work together
Contact us today to make a reservation for your company. Call Shorey at 800-766-7238 or
[email protected]
Copyright 2016 - Wooden Beavers