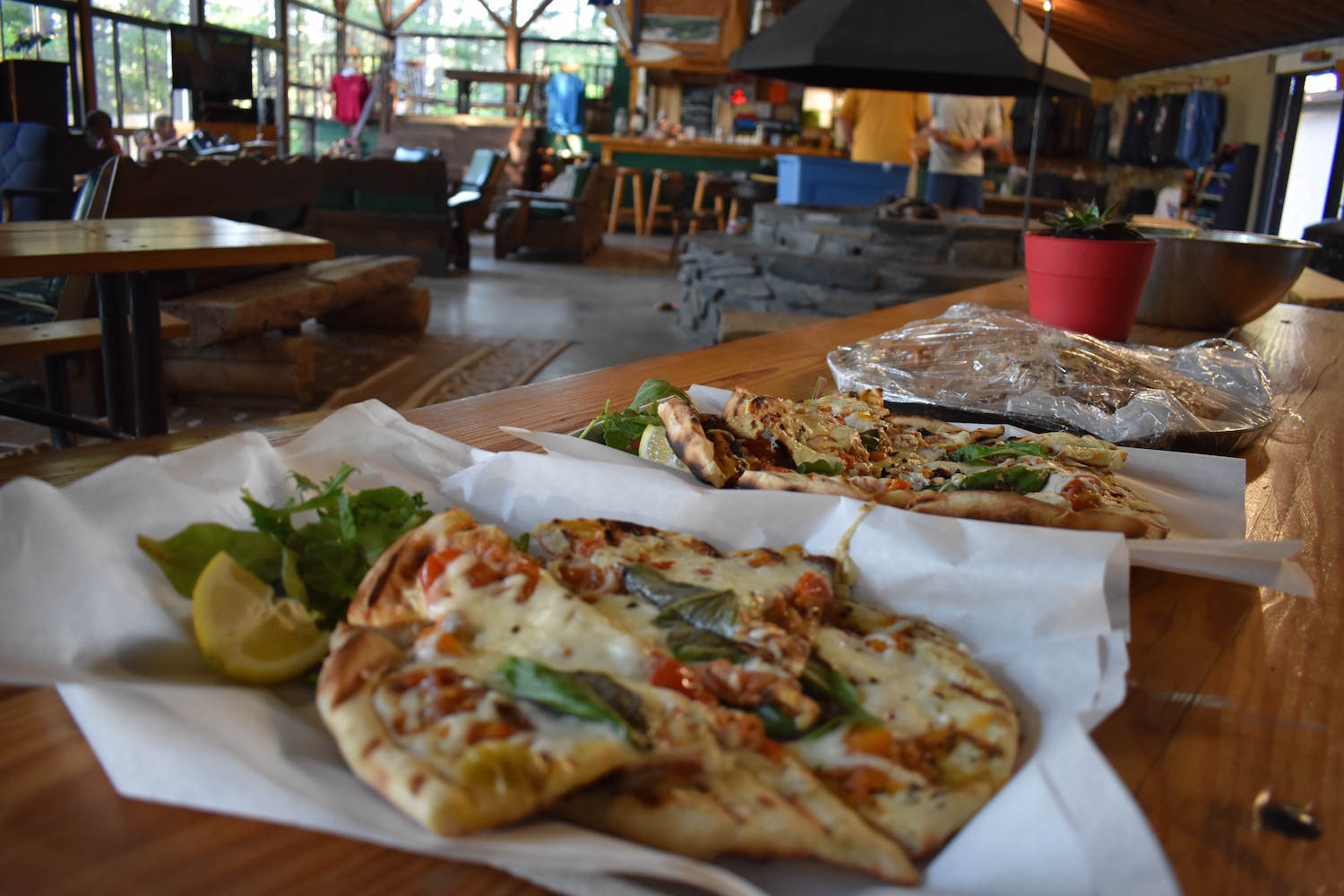 Delicious Home Cooked Food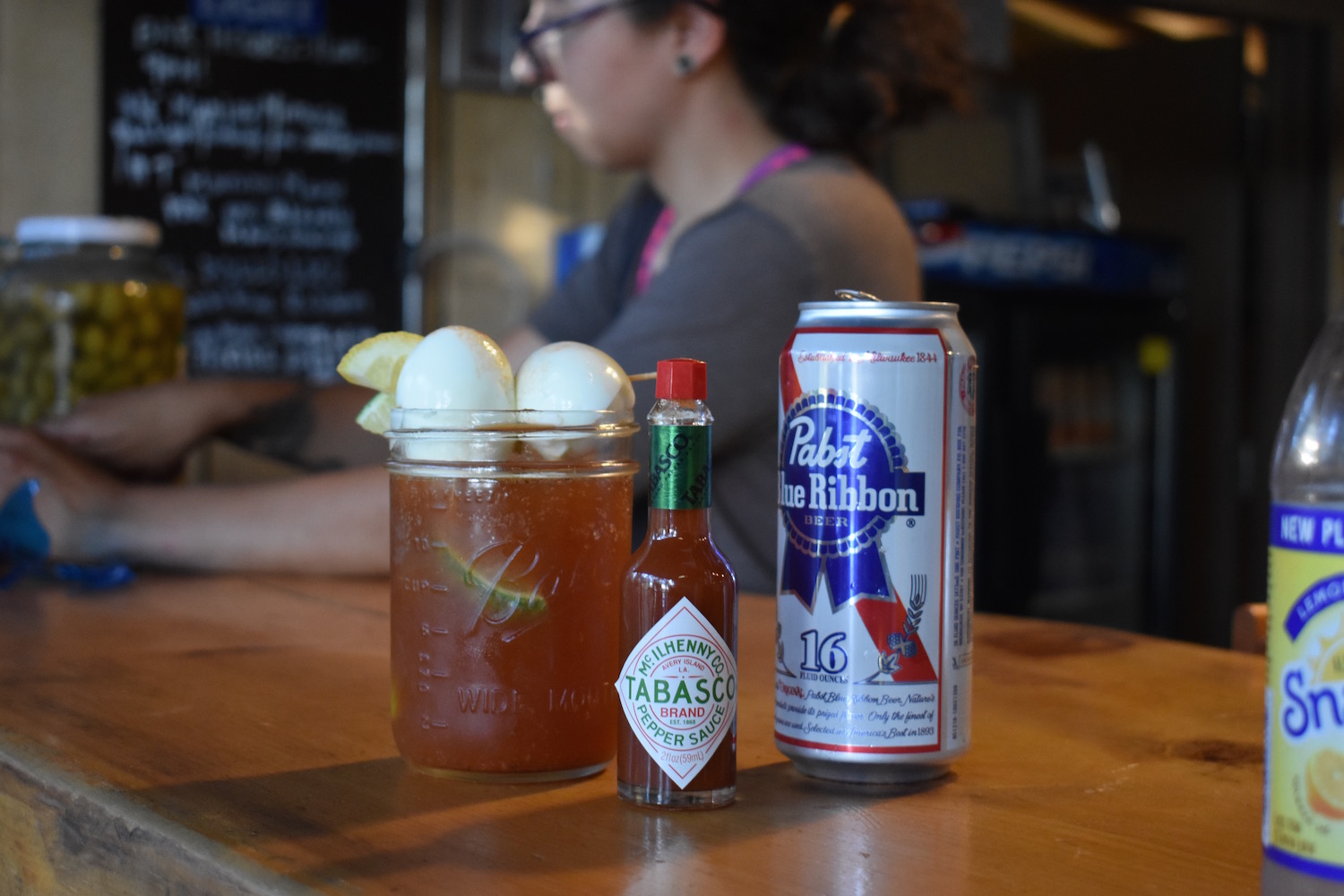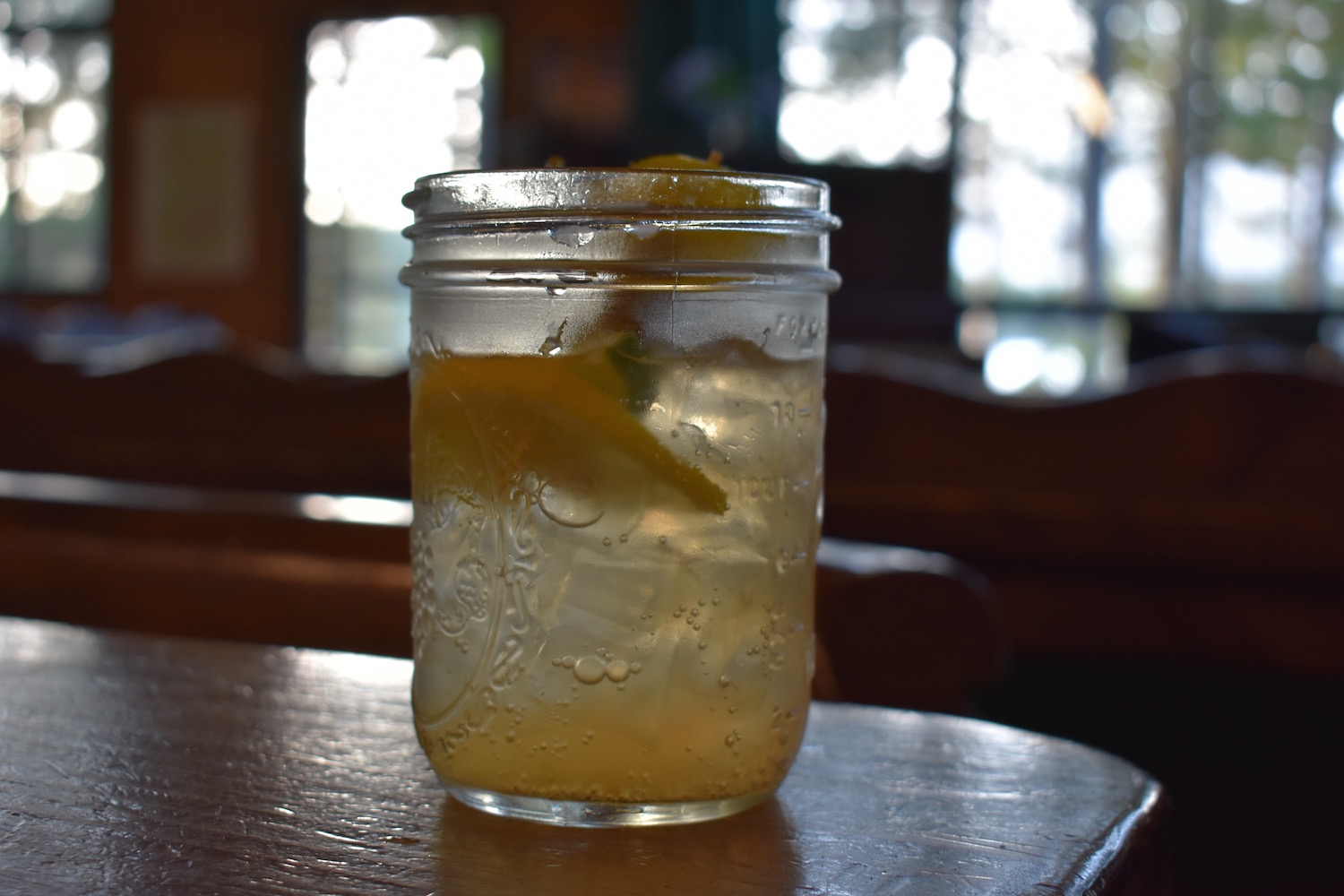 We are pulling out all the stops this summer to make sure that you have delicious tasty food while you stay with us.  Jesika Lucarelli - our campground manager loves to cook tasty finger licking food that is more than a flair gourmet.
You don't have time or cooking equipment? no problem, we will be serving breakfast from 7-10; lunch from 11-1pm and dinner from 5-8 daily.  There will be a few choices that will be made fresh daily and the menu will vary each day.
Jesika is also willing to cater to your group if you have more than a few people, just coordinate with us before you get here for large groups.  Carrabassett Coffee also available for you in the morning.