The ski trails at Twin Pines/New England Outdoor Center are perfection.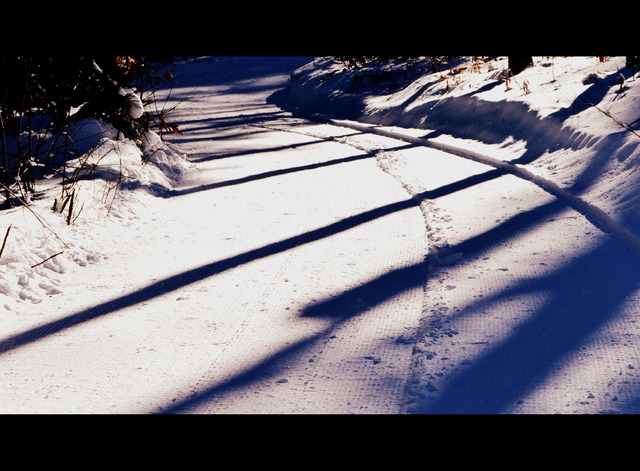 We headed out yesterday to take a quick spin up and over Black Cat Mt, which, in comparison to our neighbor,Katahdin, is not much of a mountain. However, with signs like these..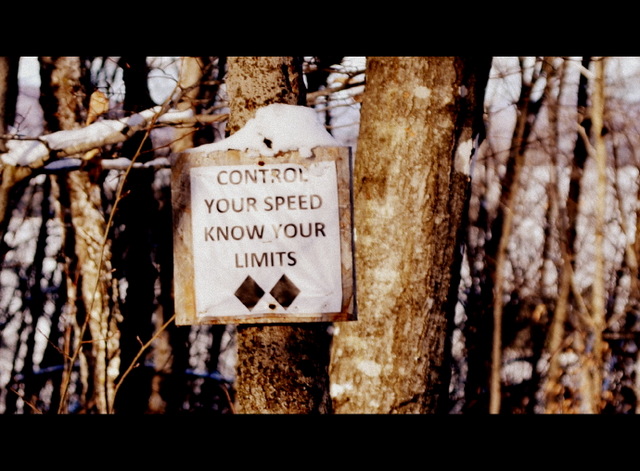 it might be a bit more of a mountain than you think!
The intensity of the Black Cat loop is quite exhilarating.  Two big climbs up and a lovely, steep switch back down, make this a great 40-55 minute workout with amazing views of the lakes and mountain.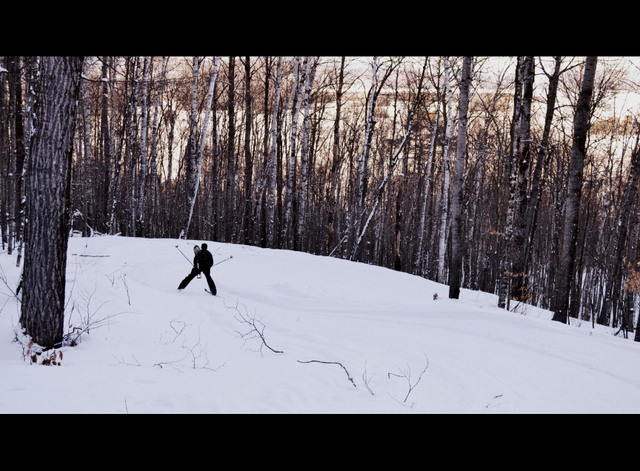 Metal edges make quick work of the S turns and provide great stability for the ol' snow plow…that is if you want to.  However, classic skis work fine and provide a pretty swift, wild ride.
Regardless of ability level, there is a route for everyone on these trails.  The open area called the Ag Village and connecting trails up towards Hammond Ridge are a nice run with gradual climbs and descents.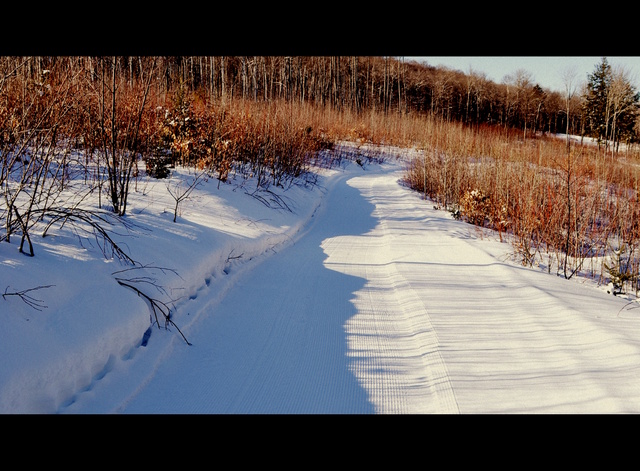 There is over 7 miles of trails to explore and network through as you build confidence for any of the more technical components. Come for the day or make it a get-a-way.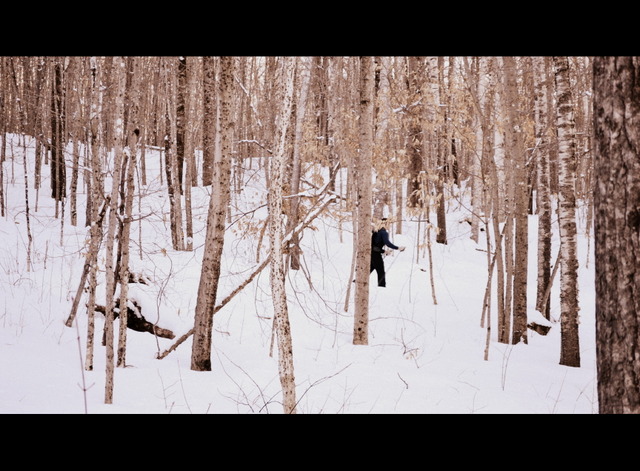 1-800-723-5438
Cross Country Skiing in the Katahdin Region on Facebook