Best Whitewater Rafting Trips in Maine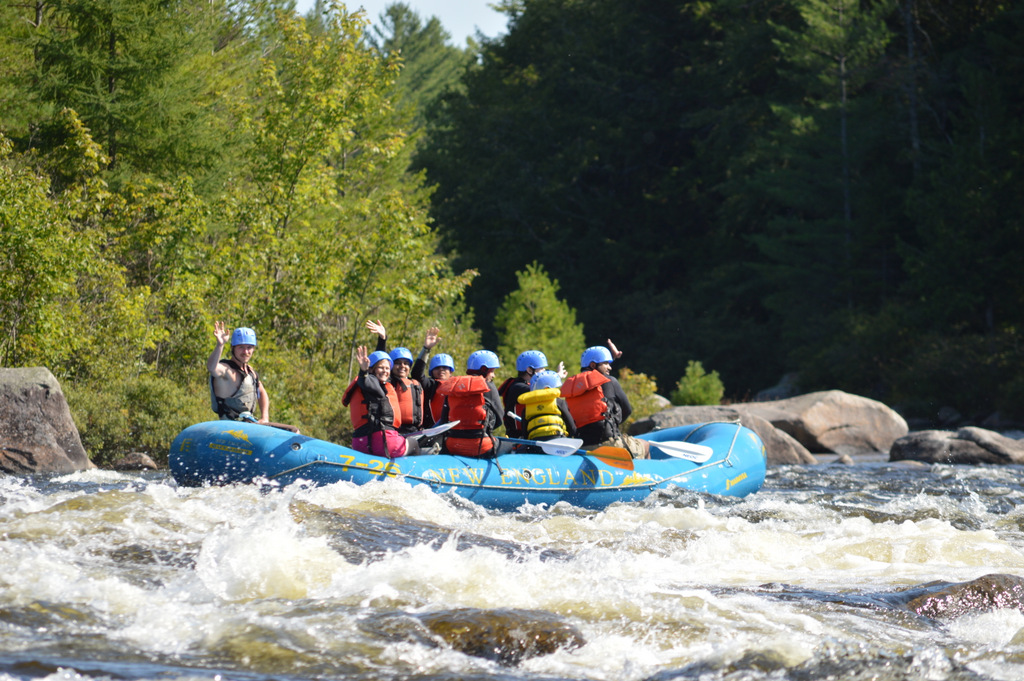 - LOWER RIVER EXPERIENCE -
Adventure Rating - Wild
Class I-IV Rapids
Check In – 9:00 am
Age 12+
Half Day Trip
Trips Run Tue, Thu-Sun
Riverside Cookout Lunch
Trip Run by NEOC
Starting at $89/pp
- UPPER RIVER EXPERIENCE -
Adventure Rating – Very Wild
Class III-V Rapids
Check In – 12:45 pm
Age 15+
Half Day Trip
Trips Run Tue, Thur-Sun
Riverside Cookout Lunch
Trip Run by NEOC
Starting at $89/pp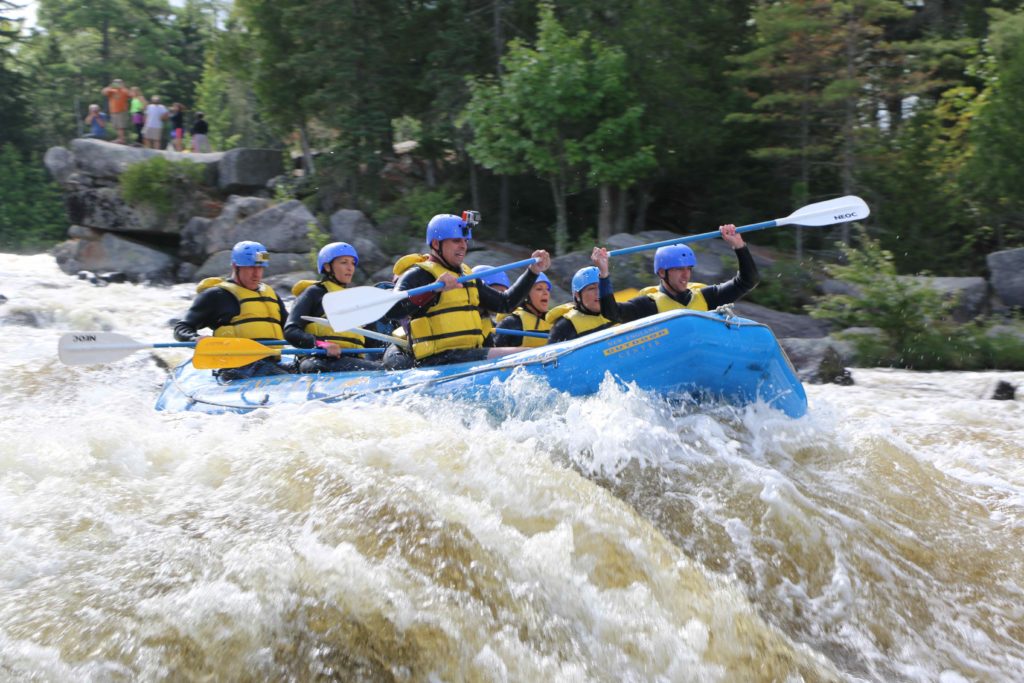 - CLASSIC FULL RIVER TRIP -
Adventure Rating – Very Wild
Class I-V Rapids
Check In - 9:00 am
Age 15+
Full Day Trip
Riverside Cookout Lunch
Trip Runs Tue, Thu-Sun
Rafting with NEOC
Starting at $89/pp
Whitewater Rafting In Maine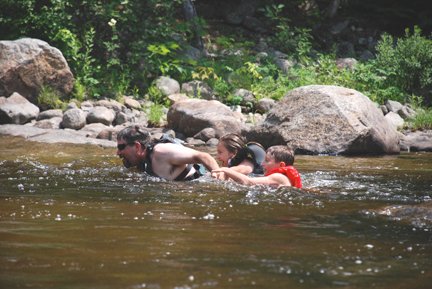 - SOFT ADVENTURE -
Adventure Rating – Mild
Class I-II Rapids
Check In – 9:00 am
Age 8+
Half Day Trip
Riverside Cookout Lunch
Trips Run Tue, Thur-Sun
Trip Run by NEOC
Starting at $74/pp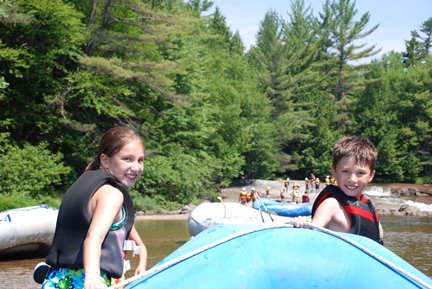 - FAMILY FLOAT TRIP -
Adventure Rating – Very Mild
Class I Rapid
Check In – 9:00 am
Age 4+
3-3 ½ Hour Trip
Trips Run Tue, Thur-Sun
Riverside Cookout Lunch
Trip Run by NEOC
Starting at $74/pp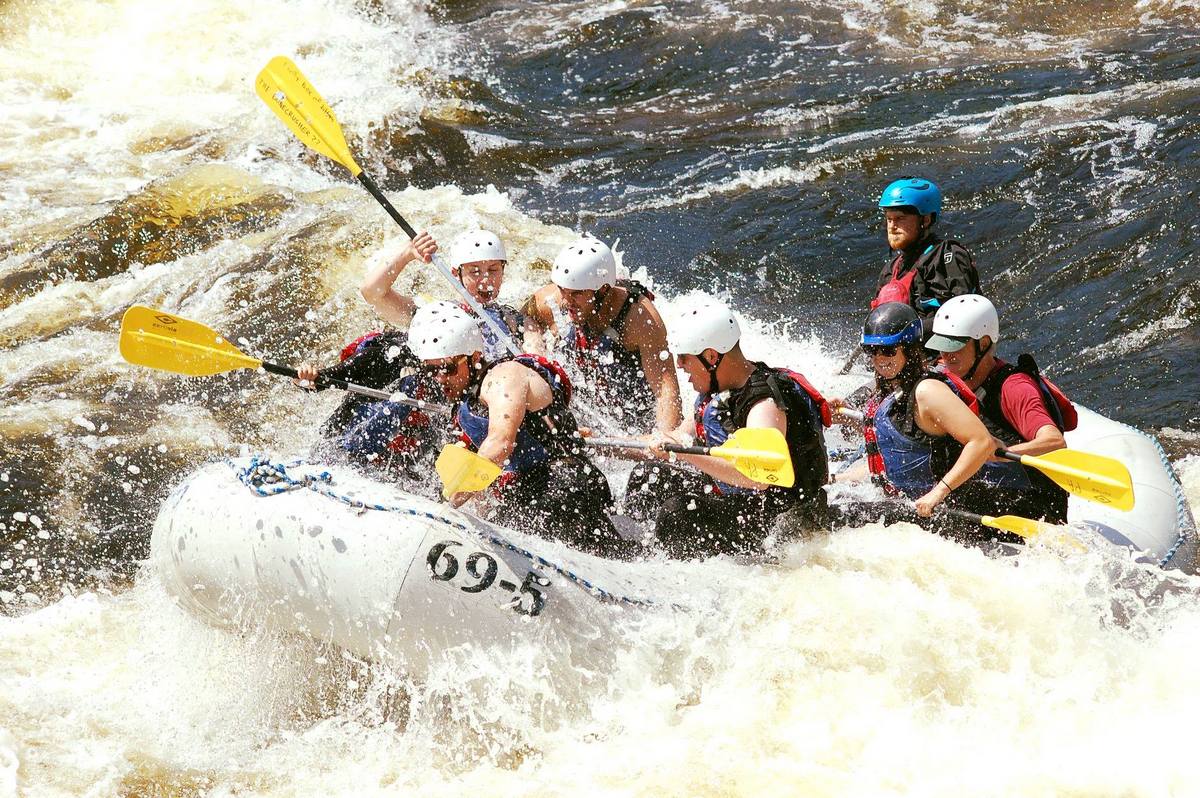 - THE PENOBSCOT ADVENTURE -
Adventure Rating – Extreme
Class II-V Rapids
Check In – 8:00 am
Age 15+
Full Day Trip
Trips Run Mon, Wed, Sat
Riverside Cookout Lunch
Trip Run by PA
Starting at $89/pp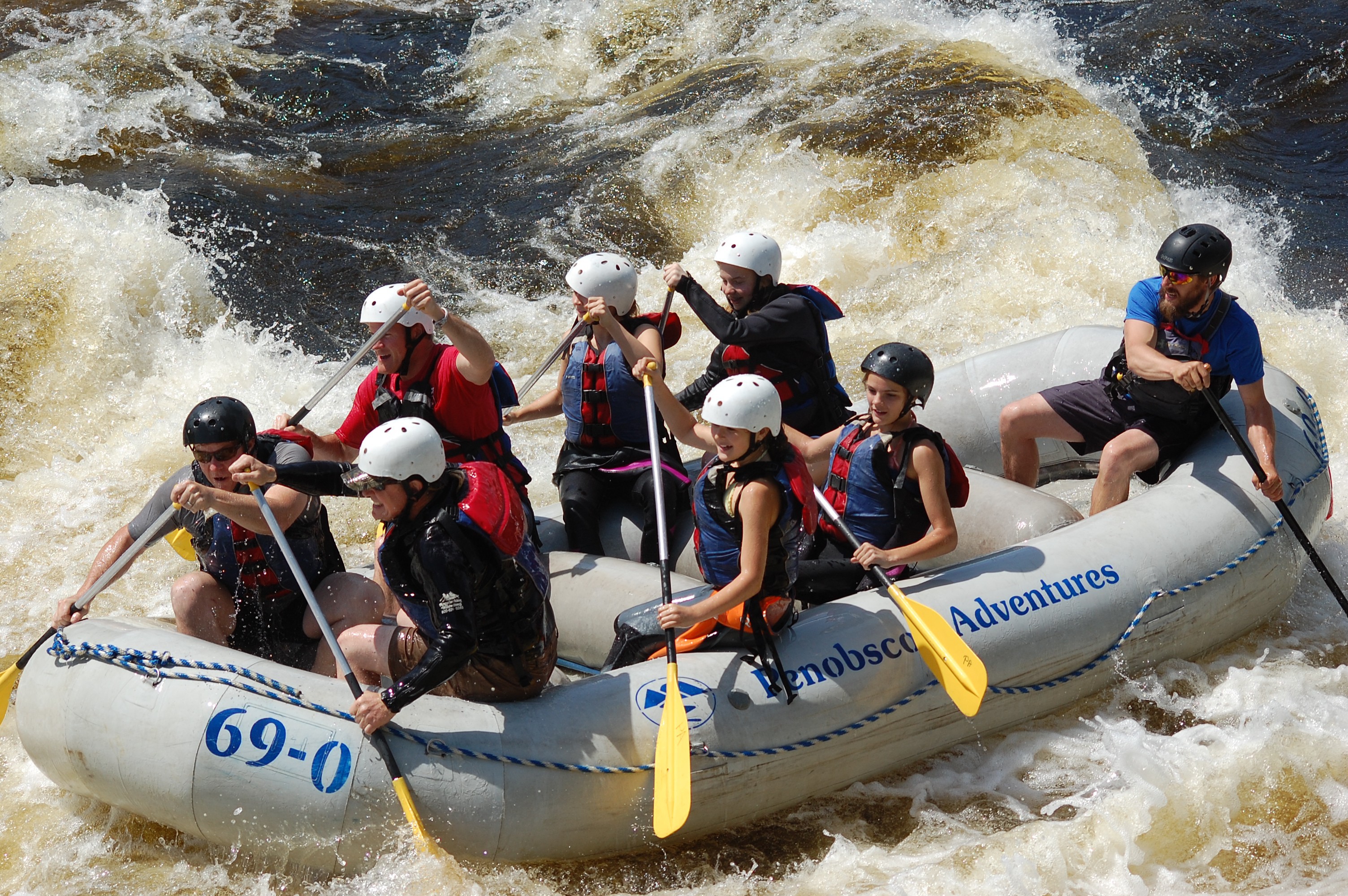 - THE ULTIMATE ADVENTURE -
Adventure Rating – Wicked Extreme
Class IV-V Rapids - Age 15+
Check In – 8:00 am
Two Runs of the Class V Upper Gorge
4-5 Hours on the Water
Runs Sunday Only
Cookout Lunch at POC
Trip Run by PA
Starting at $99/pp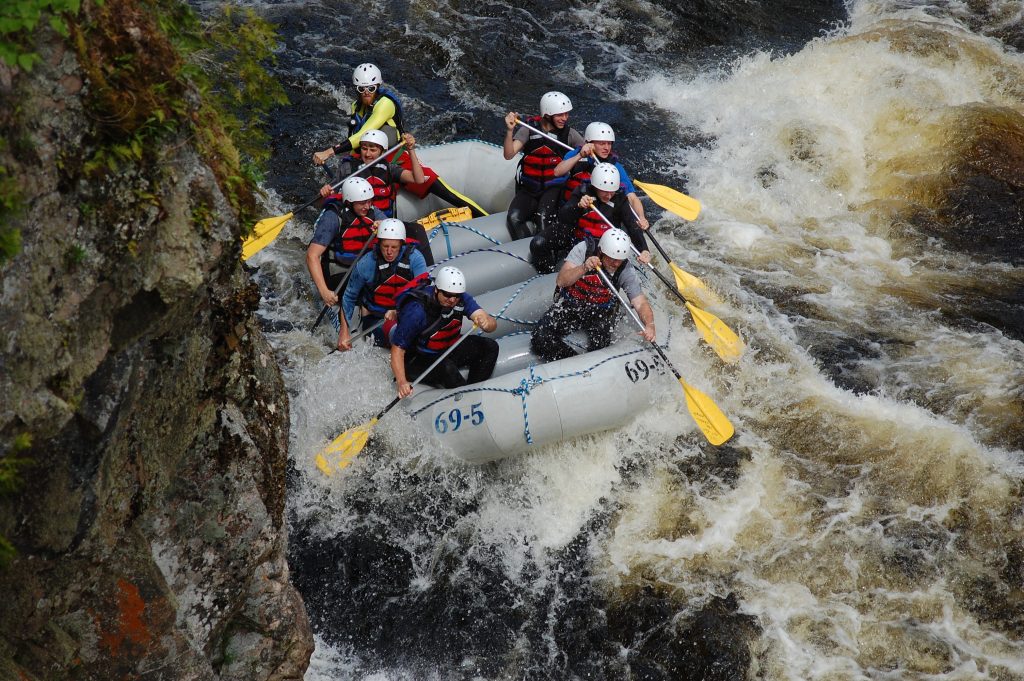 -GORGE CRIBWORKS ADVENTURE-
Adventure Rating – Extreme
Class IV-V Rapids
Check In – 8:00 am
Age 15+
2-3 Hours on the Water
Trips Run Mon, Wed, Sat, Sun
Does Not Include Lunch
Trip Run by PA
Starting at $79/pp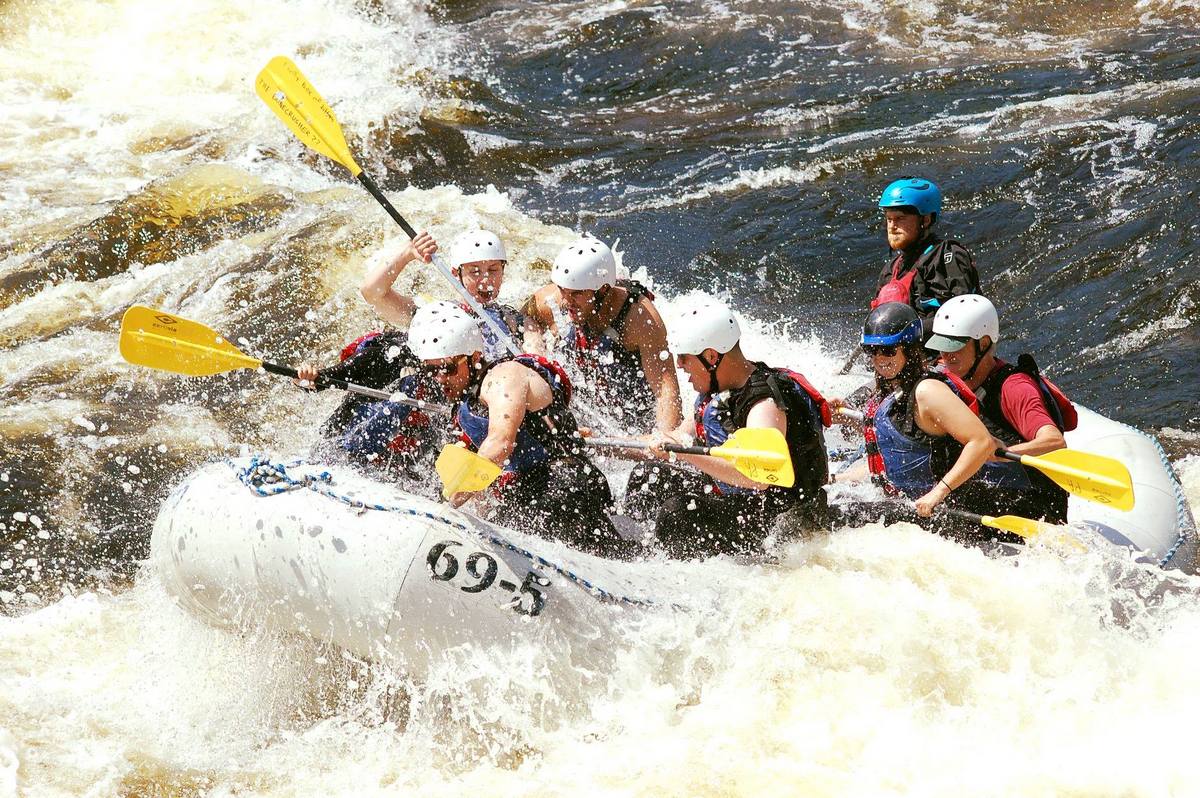 - THE CLASS V ADVENTURE -
Adventure Rating – Extreme
Class IV-V Rapids
Check In – 8:00 am
Age 15+
Half Day Trip
Trips Run Mon, Wed, Sat
Riverside Cookout Lunch
Trip Run by PA
Starting at $89/pp
Our River Trips Cover Miles of Whitewater & Flatwater
There are 13 Named Rapids on the Penobscot River
This is how many people rafted with us in 2018
We have bought over 47,876 Customers Rafting on The Penobscot since 2006
Are You Ready for the River?
The River Is Ready for You
Paddle On

Photo & Video Opportunities:
Share the best of the best with family and friends! At the New England Outdoor Center you are able to purchase photos of your whitewater adventure. Our digital photos are high resolution JPEG images. For more information call us at 1-800-766-7238.
 All Photos of One Boat-$55.00 - Digital copies of all shots from your boat on a Flash Drive
Individual images: $15 for the first image, $10 for each additional image.  Two or less images can be emailed, more than two images will be mailed to you on a Flash Drive.
Prices do not include tax or handling fee.  US: $5.00, Canada: $8.00 and Overseas: $12.00
Additional Information
You Go Free! If you organize a group of 11 mid-week or a group of 16 on a weekend, you go FREE!
Private Raft: Do you have a party of 6 or 7 people and want your own personal raft and guide? For $10 more per person for 7 people or $15 per person for 6 people, you get just that - your own private raft and guide! (Not available for groups of less than 6 people.)
Save
Save